How the Travel Ban Is Affecting the New York Art World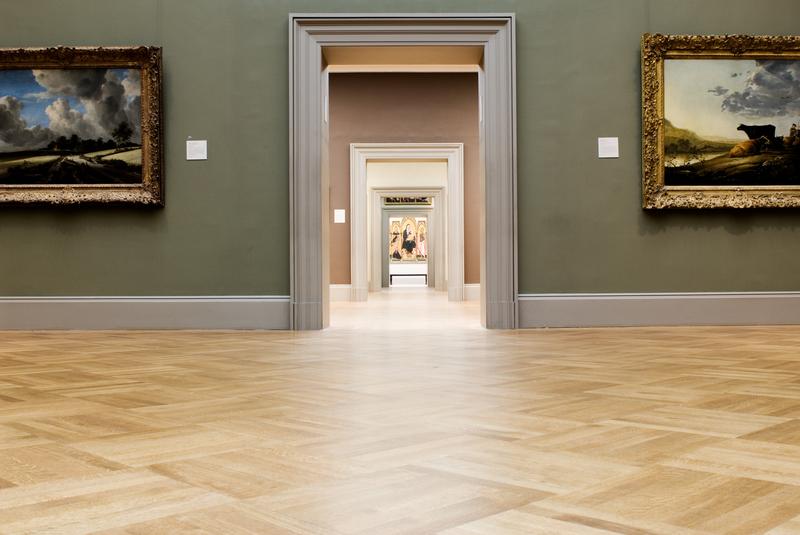 The impact of President Donald Trump's executive order restricting travel from seven Muslim-majority countries extends to the city's arts and cultural institutions — which often participate in international projects and collaborations. 
Thomas Campbell, the director and CEO of the Metropolitan Museum of Art, told WNYC's Jami Floyd that he is concerned about the effect the order will have on future collaborations and scholarly exchange. 
At the moment, one Iraqi scholar is unable to leave the United States to visit his family back home, while another is stuck in London.
Yet New Yorkers are interested in learning more about the Middle East, Campbell said. "It's at a time like this — when the world is shrinking, when there's polarization — that people need museums to get an understanding of the complexity of these different areas," he said.