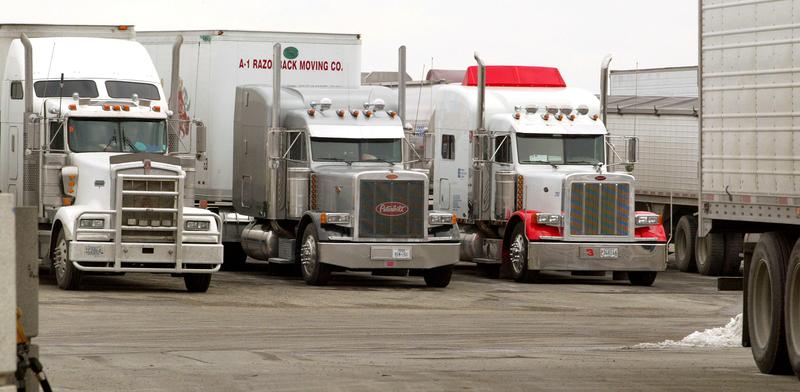 The single biggest cause of worker deaths in America in 2012 was "transportation incidents," according to new data (pdf) released by the Bureau of Labor Statistics. Almost 2,000 of the 4,628 workplace fatalities that year involved some kind of moving vehicle: a car, truck, boat, plane, train, even "animals used for transportation purposes."
The deaths include a lot of truck drivers and other people who work in the transportation industry, said Jill Janocha, an economist at the Bureau. But the count also includes fishermen, who die on their boats. And "if it was a mechanic repairing something on a boat, and it sunk," that gets included, Janocha explained. Or "construction workers could be on the side of the road working, and a car struck them," she said. Transportation incidents have been the leading cause of worker deaths since the bureau began tracking the fatalities 1992. 
Source: Bureau of Labor Statistics, Census of Fatal Occupational Injuries 2012.