TN MOVING STORIES: Transpo Links from Around the Web
Wednesday, September 18, 2013 - 07:21 AM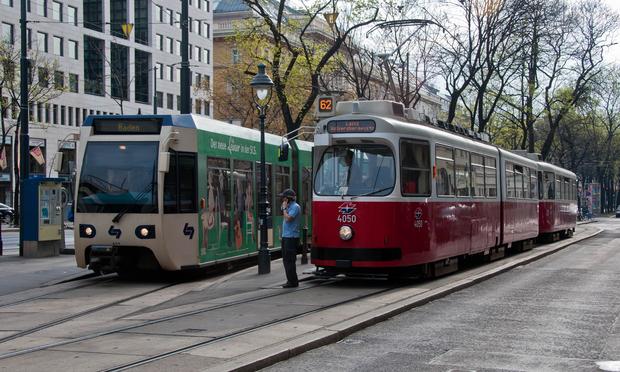 (My Train Pix/flickr)
TOP STORIES ON TN:
You thought New York's MTA was done recovering from Sandy? You thought wrong. (Link)
Here's why driving on a NYC sidewalk -- and hitting pedestrians -- doesn't automatically result in a ticket. (Link)
FROM AROUND THE WEB:
When will construction on California's high-speed rail line begin? Probably not by the end of the calendar year. (Mercury News)
The Port Authority reversed course on an already-abrupt decision to shift toll lanes in Fort Lee. (WSJ)
And now New York's governor has directed the state's attorney general to look into the Port's 1986 deal in which it sold naming rights to the World Trade Center for $10. (Record)
Clayton County -- the only metro Atlanta county to not have public transit -- wants to revive it, but is unsure how to pay for it. Meanwhile, "people here are desperate for transportation," said one resident. "Whoever would think of a suburban county with no transportation?" (AJC)
(For more on what happened to Clayton County when it lost its bus system, check out the TN documentary Back of the Bus: Mass Transit, Race and Inequality.)
The U.S. government is within months of ending direct ownership in General Motors. (Freep)
Meanwhile, G.M. is working on the holy grail of electric cars -- a vehicle that'll drive 200 miles on a single charge and will cost about $30,000. (Marketplace)
Just weeks after the Bay Area launched its bike share plan, a San Francisco supervisor is already calling for the program's rapid expansion. (LA Times)
Inside the Station to Station rail car -- in which a recording studio is set up inside a train. (Wired)
New Orleans's Green Bridge -- which has actually been a hazy gray for a while -- will soon reclaim its original color. (Times-Picayune)
Things that are banned on Vienna's transit system: kissing, loud cellphone conversations, smelly food. And yet: "reports of naked passengers are on the rise." (Globe and Mail)
Kate Hinds covers transportation for WNYC News.