The Takeaway
Trump Transition 2016: The Diplomatic Changeover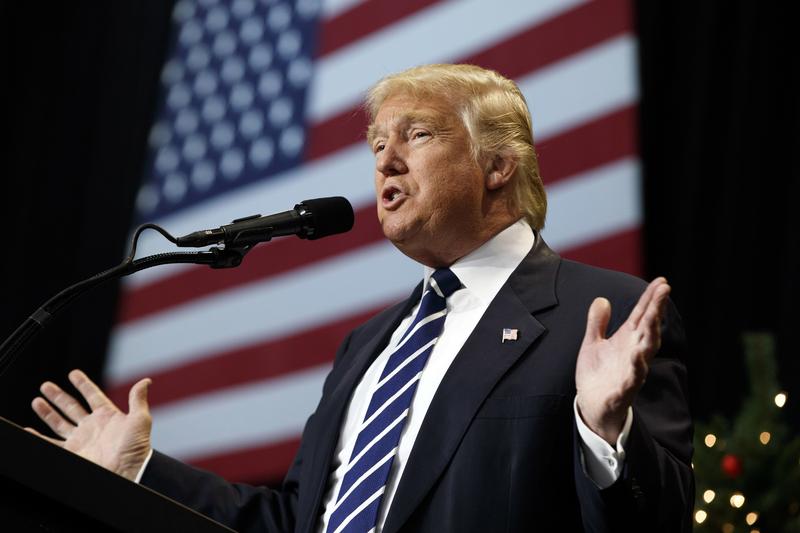 Click on the 'Listen' button above to hear this interview. 
On January 20th, a new resident will move into 1600 Pennsylvania Avenue. But that's not the only changeover. In about 50 different countries, American ambassadors who are political appointees — not career diplomats — will be moving out of their residences to make way for a new round of appointees.
But in an unusual move, Donald Trump's transition team issued an order stating that all politically appointed American ambassadors need to leave their posts by Inauguration Day, with no grace period. 
W. Robert Pearson, former ambassador to Turkey between 2000 and 2003 and a scholar at the Middle East Institute in Washington, joins The Takeaway to discuss the coming ambassador transition.