A Transit Strike with a Side of Smack Talk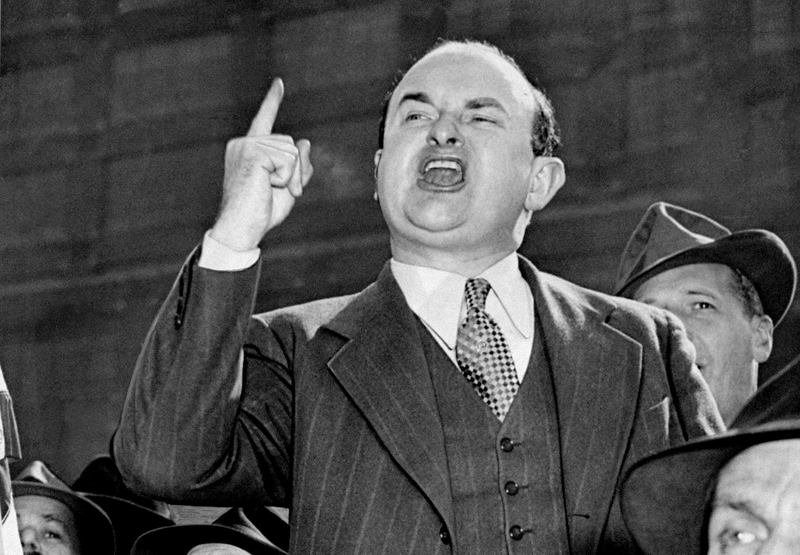 Come at me, bro! That's basically the message Transport Workers Union president Mike Quill had for the city when he and his fellow union leaders called for a paralyzing transit strike in 1966. The strike began on Mayor John Lindsay's first day in office. Shortly before Quill was arrested on grounds that the strike was illegal, he gave a press conference telling reporters, "If the sheriff or his lackey want to pick us up at 11 o'clock, he's welcome to, but the strike goes on until the workers get a reasonable settlement."
A complete breakdown of Quill's comment and additional audio of Mayor Lindsey's response to the strike can be found here.
This audio is courtesy of the New York City Municipal Archives. This week's episode was produced with help from Ana Marie.