Transgender Man Says He Was Kicked Out of Staten Island Locker Room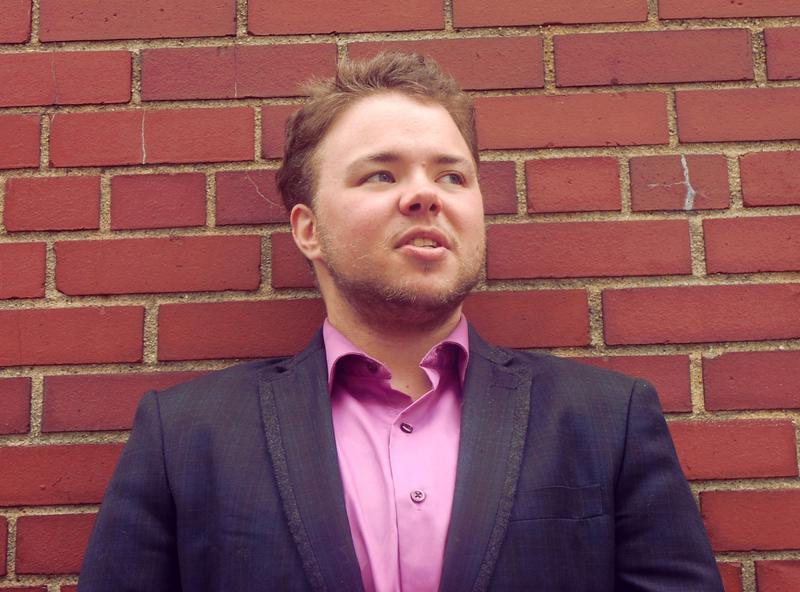 Last summer, Bryan Ellicott, a transgender man, went to cool off at the public pool in Staten Island. He was turned away from the men's locker room and told to use the women's locker room instead or leave. 
"This was unfair and I felt humiliated and embarrassed to be singled out," said Ellicott at a press conference announcing the filing of a lawsuit against the Parks Department.
The Transgender Legal Defense and Education Fund is asking for damages on Ellicott's behalf and for the court to rule the incident a violation of the NYC Human Rights Law.
"Incidents like the one that happened to Bryan happen to transgender people all the time," said Michael Silverman, executive director of the fund. "Being unable to access a bathroom or locker room without discrimination makes it nearly impossible for people to do simple things like work or use public spaces."
The city law department said they will review the lawsuit when it is served.