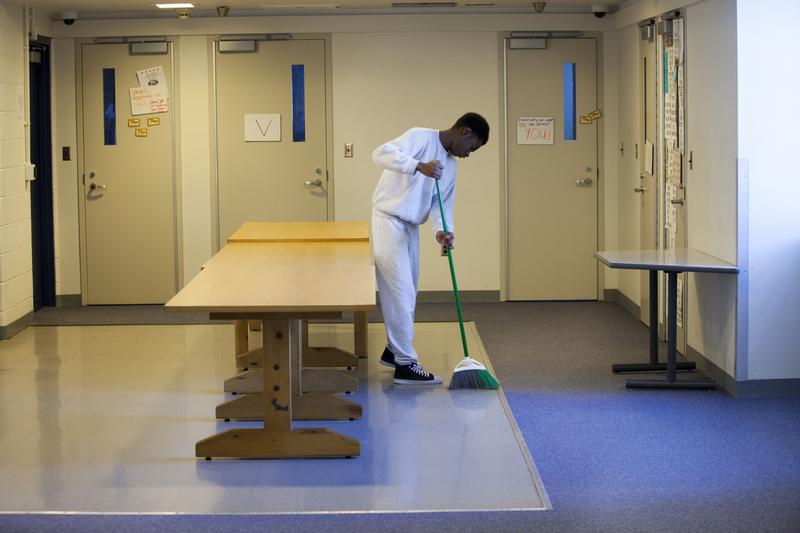 When they're campaigning for election or reelection, politicians tend to talk a big game. They suddenly become crusaders for change, even if they've spent years mired in bureaucracy.
Judge Denise Cubbon, the lead judge of the Lucas County Juvenile Court, in Toledo, Ohio, breaks that mold. Along with her Court Administrator, Deborah Hodges, Judge Cubbon has become a champion for change, for some of the country's most vulnerable offenders: Children.
Together, Judge Cubbon and Hodges have transformed the Lucas County Juvenile Justice System, focusing on rehabilitation in the community instead of incarceration. As juvenile justice systems across the country begin to question the incarceration model, the Lucas County system has become a model. 
As Judge Cubbon tells The Takeaway, "Juvenile courts across the country [are] founded on the notion that all children have the opportunity to make important changes in their lives." Judge Cubbon and Hodges believe that their system—founded on new neuroscience research and data analysis regarding previous offenders—makes those changes more likely.