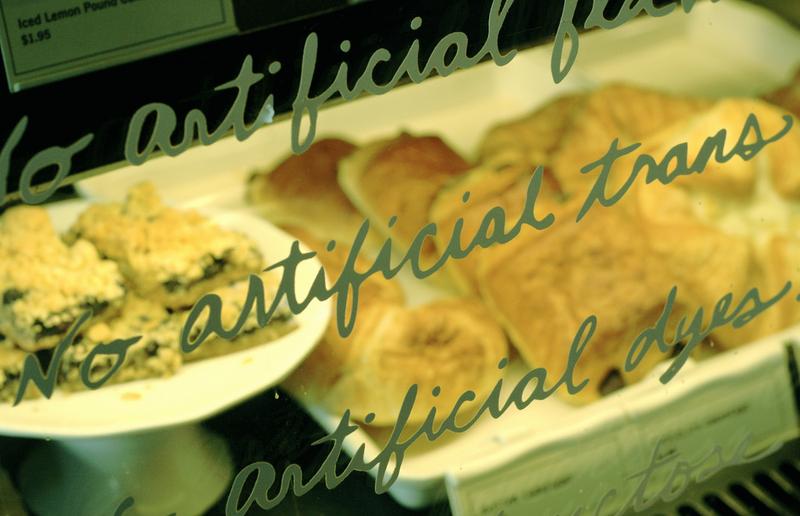 Six years after NYC banned trans fats in restaurants, the FDA has started the process of a national ban. Marion Nestle, professor in the Department of Nutrition, Food Studies, and Public Health at New York University, and author of Food Politics: How The Food Industry Influences Nutrition and Health talks about the impact of the ban on public health and grocery bills.
Marion Nestle's Take:
The issue is "semi-moot" – mostly the FDA is taking care of the last loophole. Most companies already removed trans-fats when the FDA forced them to list the amount on their packaging. This just removes the rule that half-a-gram can be listed as zero.
That's right -- in FDA math, just under 1/2g of trans fat per serving = zero trans fat. This matters because any trans fat is bad, but also because many people eat 3-4 servings, which can add up.
Oreos don't have trans fats. If Oreo can figure it out, other companies will find a way. High end restaurants and national chains are already trans fat-free.
Companies can still have trans fats, but they would have to fill out a food additive petition, demonstrating that it's necessary for their product. That is such a nuisance that manufacturers will just find alternatives.