The Takeaway
Training Matters: A Comparison Of Corrections Officers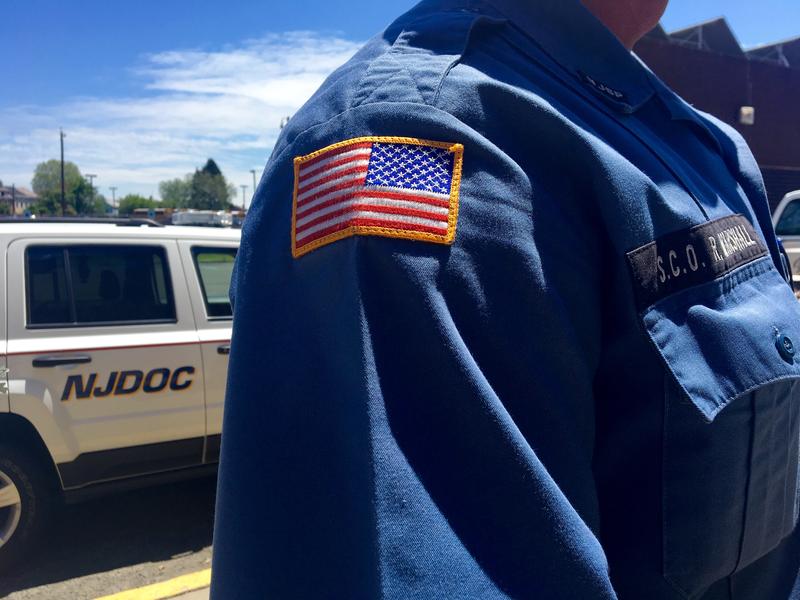 All this week our co-producer WNYC has been running a series called "Kids in Prison," which explores what it's like to be a minor in an adult correctional facility.
WNYC's Sarah Gonzalez compared the experiences of minors in a New Jersey prison with those of minors in a German prison. In Germany, not only is there a different approach to sentencing and housing, but also in the preparation and training of corrections officers.
The differences are stark, and as Gonzalez points out it shows in rates of recidivism, "People under age 24 in America and also in New Jersey, if you've been arrested and you've been to prison 85 percent of them are going to get re-arrested and come back to prison at some point or get a new court proceeding. In Germany, only 30 percent of their minors come back to prison."
Click on the 'Listen' button above to hear our conversation with Gonzalez, and check out her full report on German prisons here.