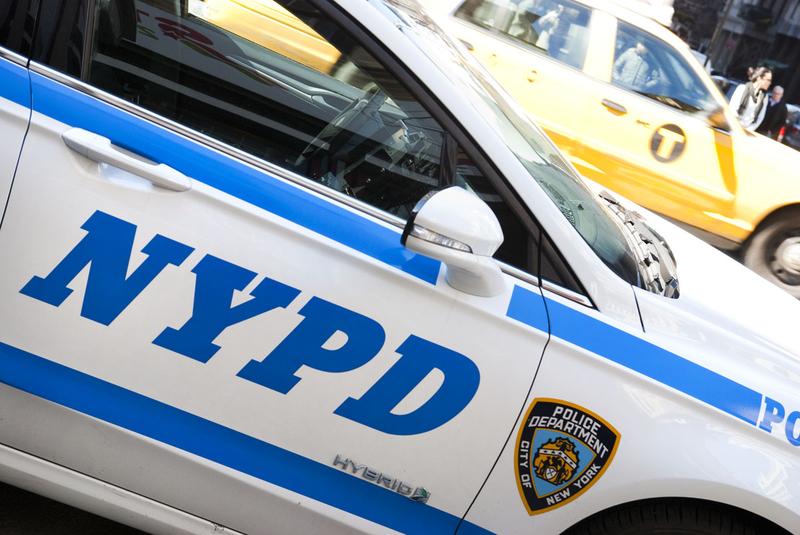 Tickets for dangerous moving violations in New York City are up in most major categories. By this time last year, the New York Police Department had issued just under 6,000 tickets for failing to yield to pedestrians. This year: almost 15,000. Police have issued 10,000 more speeding tickets this year than last.
Mayor Bill de Blasio has made increased traffic enforcement a cornerstone of his Vision Zero plan to eliminate traffic deaths by 2024.
"There's a lot more consciousness out there that people who, for example, don't yield to pedestrians could very well suffer consequences," de Blasio said Monday, speaking on Hot 97. "That's important, that's how we change things."
Ticketing was down in a few categories, including for tinted windows and not wearing a seatbelt.