The Takeaway
The Tech Trade Secrets That May Be Harming the Criminal Justice System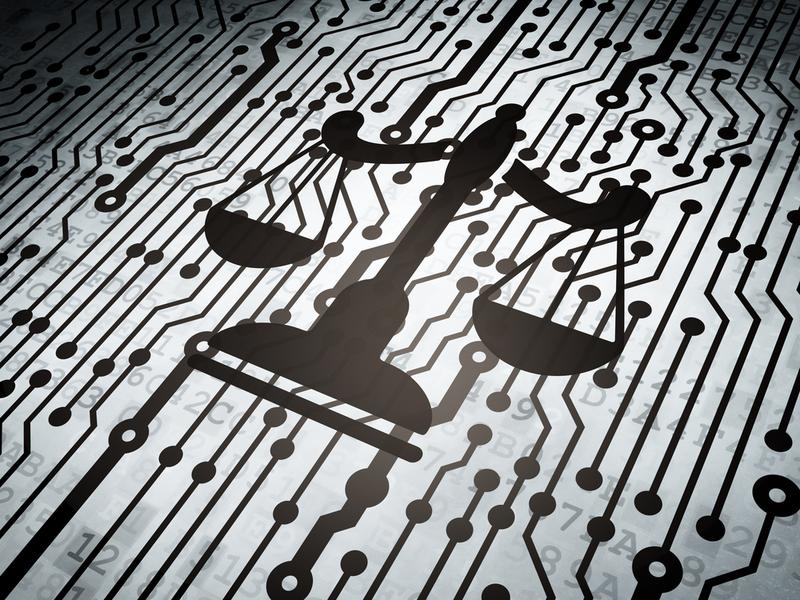 Click on the 'Listen' button above to hear this interview. 
In 2015, a jury sentenced Billy Ray Johnson, a defendant in California, to life without parole. The prosecution used results from TrueAllele, a software program that analyzed traces of DNA from crime scenes, to prove him guilty.
Johnson's attorney offered to sign a protective order that would have safeguarded the code, but the company behind TrueAllelle refused to release it, claiming that it was a trade secret. The crux of a life-changing decision was hidden in proprietary computer code, and Johnson went to prison without the chance to challenge the evidence that had found him guilty.
For-profit companies dominate the criminal justice technologies industry and produce computer programs that are widespread throughout the justice system. These automated programs deploy cops, analyze forensic evidence, and assess the risk levels of inmates. But these technological advances may be making the system less fair, and without access to the source code, it's impossible to hold computers to account.
Rebecca Wexler, a fellow at the Legal Aid Society and resident at the Data and Society Research Institute, argues that the secrecy surrounding criminal justice technology is a troubling prospect for the entire system.