MAP: Tracking New York City's Distillery Boom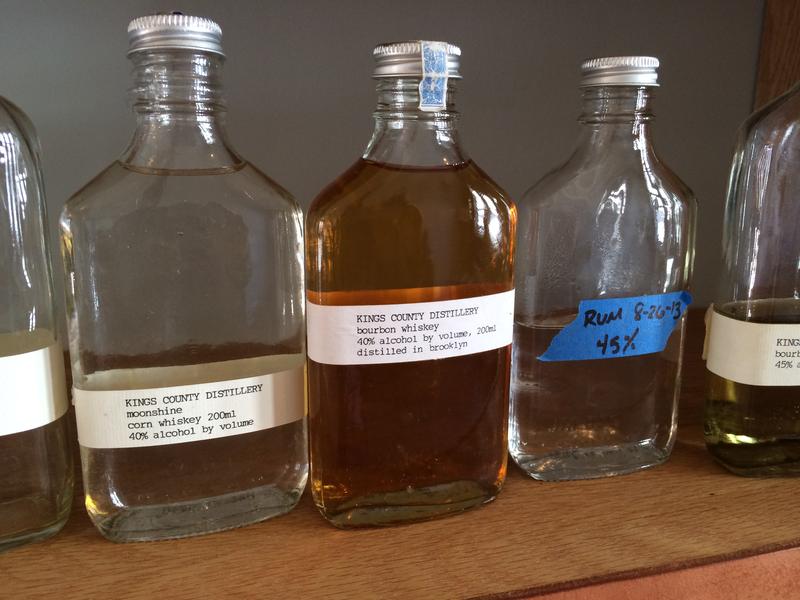 New York state's distilling industry has more than tripled in size since 2011 thanks to lower fees and money invested by the state. New York now has 87 distilleries, 22 of them in New York City, according to the State Liquor Authority. 
As the number grows, spirits makers are pushing for more changes to the state's rules about production, sales and distribution. 
"Right now there's six different distilling licenses," said Nicole Austin, president of the New York State Distillers Guild. "It's very confusing."
The governor will hear the concerns of distillers (as well as wine, cider and beer makers) at a summit Tuesday which is aimed at finding ways to reduce business costs and regulations.  
Distillers in NYC - locations, hours, tours and tastings. (If we missed one, let us know. Leave a comment!)