Tracing The Origins Of The Sunni-Shiite Split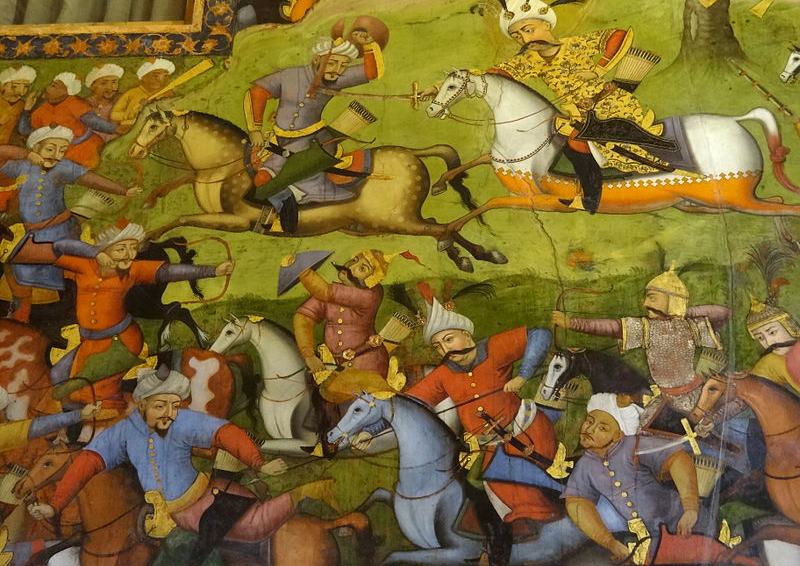 The fighting in Iraq has again exposed the split between Sunnis and Shiites. The divide was also a feature of the U.S.-led war in Iraq, especially in 2007 when deadly sectarian violence spread across the country.
That year, NPR produced a series of reports on the Sunni-Shiite split. One of the stories was done by NPR's Mike Shuster. We are rebroadcasting that piece today.
Guest
Copyright 2014 WBUR-FM. To see more, visit
http://www.wbur.org
.