The Takeaway
What to Get the Kids? High Tech Toys that Teach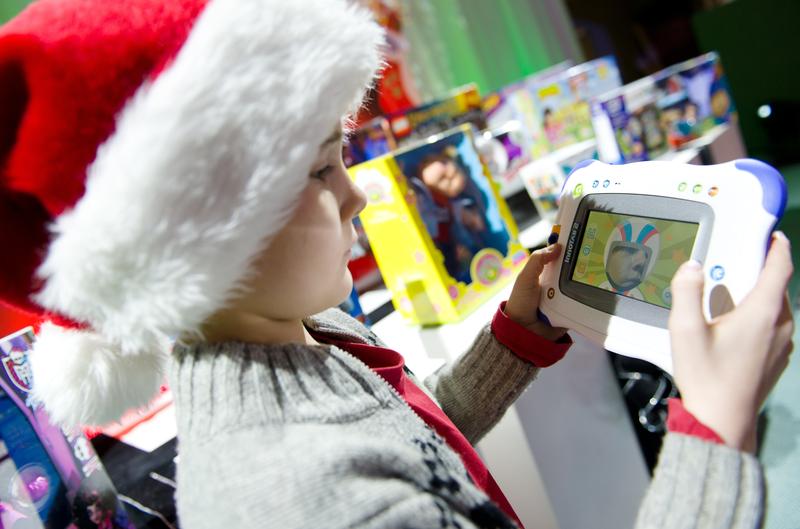 These days, shopping for Christmas presents for children can be a little overwhelming.
On top of the usual high-demand gadgets like tablets and smartphones, there are dozens of high-tech toys to pick from—battery-operated puppies, motorized wagons and so much more.
But how do you actually pick out toys that have real educational value? Manoush Zomorodi, host and managing editor of WNYC's New Tech City has a few ideas about how to get out of the iPad rut with tech toys that let kids build and create, and not just push buttons.
She shares her list of toys that teach, promote creativity, and build skills, while managing to be fun too.
Below you'll find a list of some of of the toys recommended by Manoush:
-Magna-Tiles
-Zoob
-K'NEX
-LEGO Mindstorms
-Rainbow Loom
-GoldieBlox
-Marble Run
-FitBit
-Shapeways