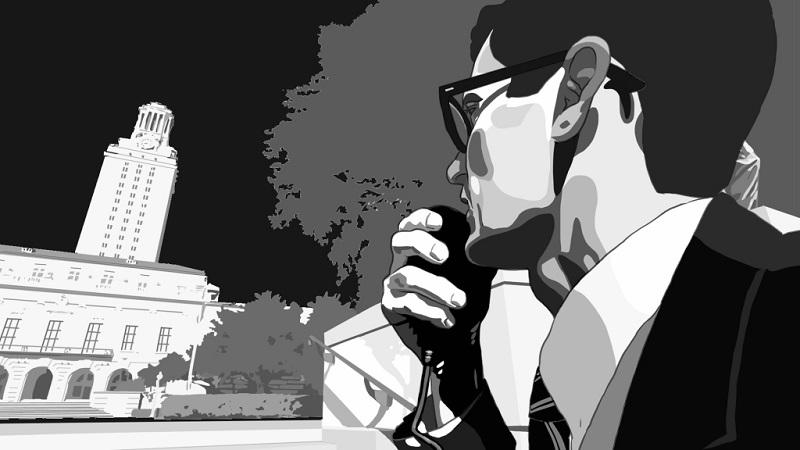 Executive producer Meredith Vieira and director Keith Maitland discuss their documentary, "Tower," about the first mass school shooting in our nation's history. On August 1, 1966 at the University of Texas at Austin, a sniper rode the elevator to the top of the UT Tower and opened fire. He held the campus hostage for 96 minutes, killed 16 people and wounded three dozen others. The film combines archival footage, rotoscopic animation and contemporary interviews with witnesses. 
Events: "Tower" opens Wednesday, October 12th at Film Forum (209 W. Houston Street).
There will be a Q&A with Director Keith Maitland, Producer Megan Gilbride and Executive Producer Meredith Vieira on Wednesday, October 12th after the 8 p.m. show. There will be a Q&A with Keith Maitland & Megan Gilbride on Thursday, October 13th after the 8 p.m. show.