Soundcheck
Tori Amos Plays Live; The 'Doolittle' Challenge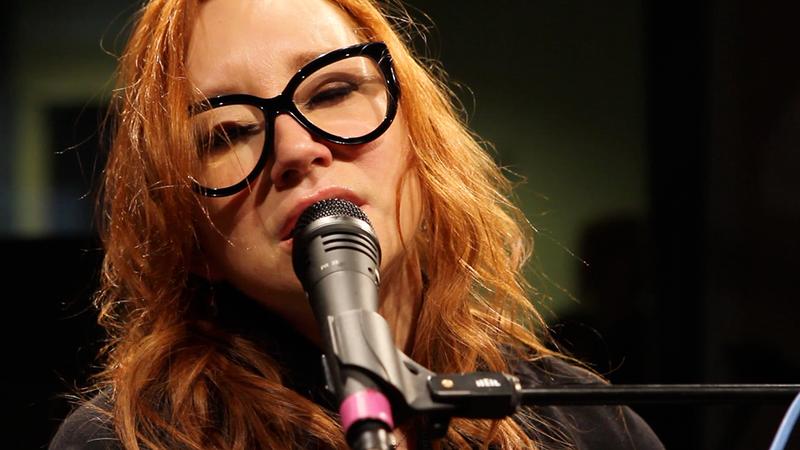 In this episode: After three albums with big, overarching concepts, songwriter and pianist Tori Amos explores a wide range of subjects on her 14th album: the Edward Snowden affair, Cezanne's color palette and, yes, the flames from Satan's tongue. Hear Amos perform two new songs from Unrepentant Geraldines and one old classic in the Soundcheck studio.
Plus: In April 1989, Pixies released its second full-length album, Doolittle, earning raves from critics, but performing poorly on the charts. Now, 25 years later, Soundcheck looks back at the record's influence. 
This is an encore edition of Soundcheck.