The Takeaway
The Top Risks Facing the U.S. & the World in 2014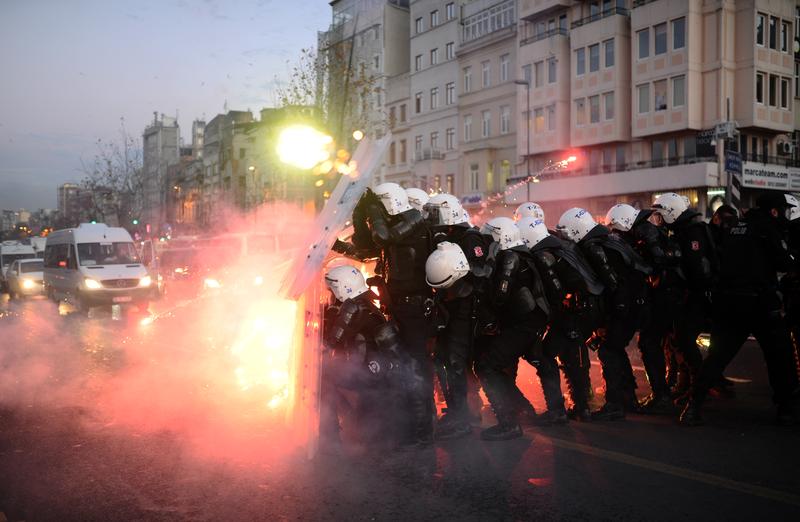 While the world saw a host of dramatic changes in 2013—an elected government replaced by the military in Egypt, a new pope in Rome, a resurgent Bashar al-Assad in Syria—2014 will likely see greater shifts in politics and the international economy.
Ian Bremmer, president and founder of the Eurasia Group, a global political risk research and consulting firm, examines the top risks facing the U.S and the world in 2014.
The major areas of change and risk center on the Middle East, Turkey, Brazil, Russia and China. Bremmer says that while a great deal of media attention may focus on U.S. domestic politics, European Union economics and Syria, these issues are "red herrings" in terms of global risk for the coming year.