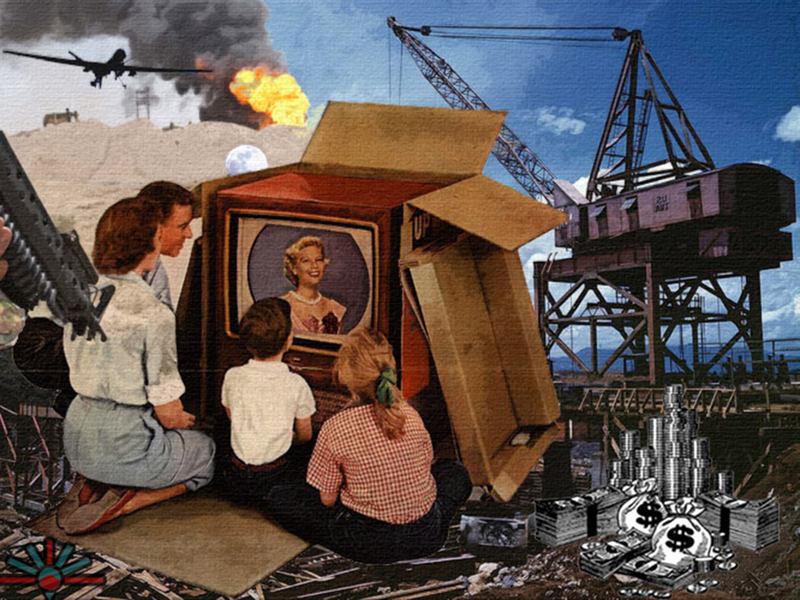 Click on the 'Listen' button above to hear this interview.
From the devastation in Syria, to Brexit and the turbulent election of Donald Trump, the events of 2016 shifted the balance of political power and have produced a feeling of collective global anxiety.
But how much has the world really changed in the last year, and what does the future hold?
"In 2017 we enter a period of geopolitical recession," according to a new report from the Eurasia Group, which analyzes political risk around the world. 
Every year, Ian Bremmer, president and founder of the Eurasia Group, releases a report on the top risks facing the globe. Bremmer focused much of his report last year on America's inward turn, a turn that he says is going to be felt tangibly throughout the world in 2017.