Top Court Rejects Bloomberg's Homeless Policy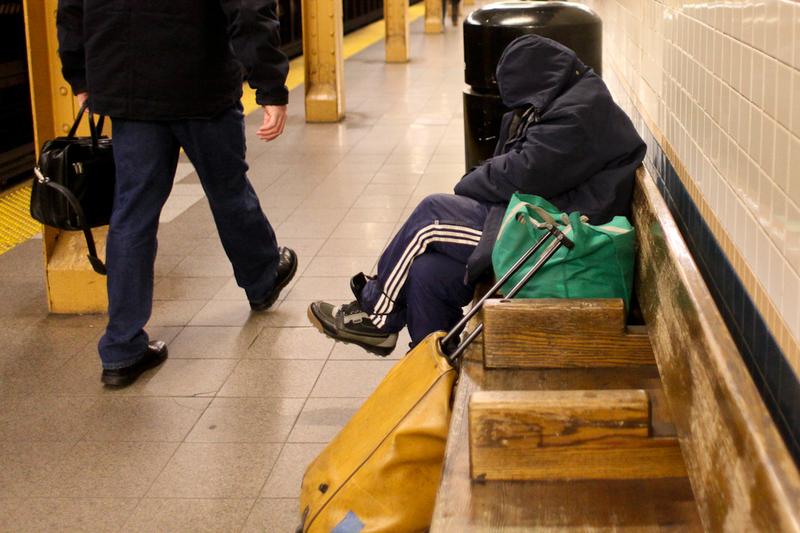 New York State's top court on Tuesday blocked the Bloomberg administration's plan to impose new requirements on single adults trying to enter homeless shelters.
In 2011, the Department of Homeless Services said it would require these applicants to prove they did not have other housing options before admitting them to the city's shelter system. The policy was never put in place, because the City Council sued to stop it.

"We are extremely pleased with today's decision, which prevents the Department of Homeless Services from implementing a policy that would have kept thousands of homeless men and women out of shelter," City Council Speaker Christine Quinn said.
The Court of Appeals didn't make a decision based on the merits of the proposed policy, but it determined the city violated the proper process for implementing the policy.

Thomas Crane, a senior city attorney, said he was disappointed with the court's decision.

"Shelter should be a last resort, when all other resources have been exhausted," he said in a statement.