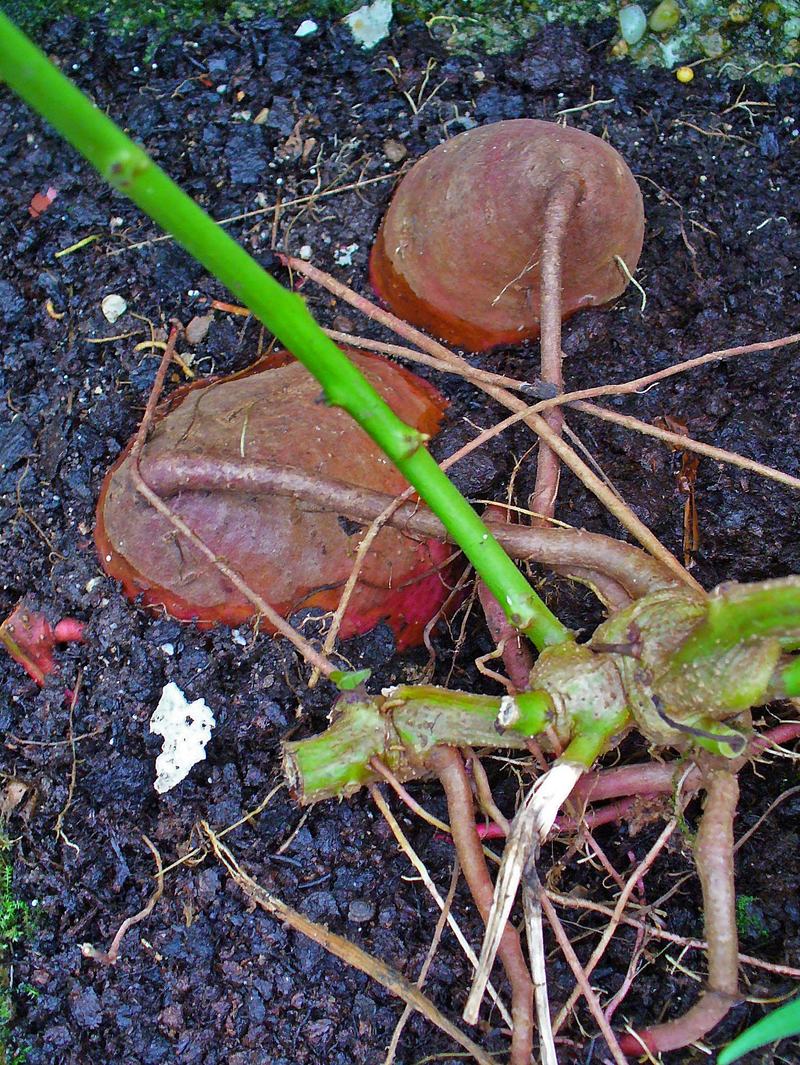 "Nyle tiptoed along to the head of the stairway and looked down, craning his neck to determine the shoot's route up the stairs. What he saw, as his gaze penetrated the grainy obscurity of the front hall, made a terror gong go off in his mind".--Nicholson Baker, "Subsoil"
This program features three very different stories about drastic solutions and last chances. Master fantasist Steven Millhauser imagines the world covered by a gigantic plastic sphere in "The Dome," read by Alec Baldwin. Millhauser is a Pulitzer Prize winner, and his novels include Edwin Mullhouse, Portrait of a Romantic, and Martin Dressler. His short story collections include Dangerous Laughter: Thirteen Stories, We Others: New and Selected Stories, and Voices in the Night. Scholar Robert Scholes labeled Millhauser's type of work "fabulation"; see for yourself.
I've been interested in disaster for long time," says Jim Shepard of his shattering miniature of a tale, "Cretan Love Song," which slices through time to 1600 B.C., and the moment when the volcanic island of Thera erupts and eclipses Minoan civilization, changing the landscape of history forever. Shepard researched the story for months, but comments laconically, "when you start with the greatest disaster in history, you can't write a really long story!"
Shepard's many published works include the story collections Like You'd Understand Anyway, Love and Hydrogen, and You Think That's Bad. His most recent novel is The Book of Aron. He teaches creative writing at Williams College in Williamstown, Massachusetts. Joe Morton gives "Cretan Love Song" a powerful rendering.
Author Nicholson Baker's eclectic oeuvre includes fiction and non-fiction books that range from Double Fold: Libraries and the Assault on Paper to House of Holes: A Book of Raunch. In his eerily comic "Subsoil," read by Thomas Gibson, Mr. Potato Head is not your friend.
"The Dome," by Steven Millhauser, performed by Alec Baldwin
"Cretan Love Song," by Jim Shepard, performed by Joe Morton
"Subsoil," by Nicholson Baker, performed by Thomas Gibson
The SELECTED SHORTS theme is David Peterson's "That's the Deal," performed by the Deardorf/Peterson Group.
For additional works featured on SELECTED SHORTS, please visit http://www.symphonyspace.org/events/series/71/selected-shorts
We're interested in your response to these programs. Please comment on this site or visit www.selectedshorts.org