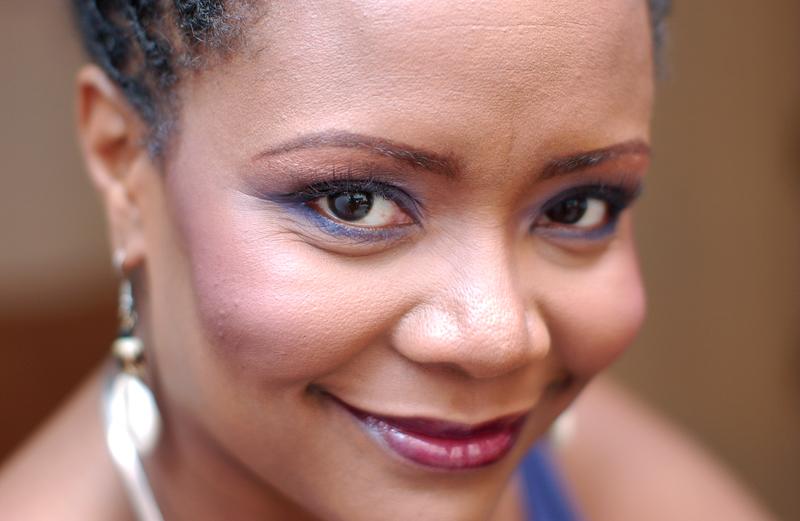 Tony Award-winning actress Tonya Pinkins is no stranger to the Great American Songbook. Starting with a found box of LPs in her childhood basement and continuing to her Broadway stage debut in Stephen Sondheim's Merrily We Roll Along, Tonya has lived the Songbook.
You may know her best from splashy performances in Jelly's Last Jam with Gregory Hines, or in the ground-breaking Caroline, or Change. Currently, Tonya's all over screens big and small: last summer she starred in the Stephen King and J.J. Abrams SciFi thriller 11.22.63, and in the Fox comic book crime series Gotham, where she plays the villain Dr. Ethel Peabody. And next year Tonya stars in a feature film with actor and producer and fellow Naked American Songbook guest, Zachary Quinto.

This week she's playing herself as he talks to Julian about the Songbook, Streisand, Sondheim, Lin-Manuel Miranda, the easy way to win a Tony Award, and so much more!
Need more naked time? Check out the Naked American Songbook archives and subscribe on iTunes to make sure you don't miss an episode! Leave a comment and be sure to join the conversation on Twitter and Instagram and Facebook!