Soundcheck
Books About Women In Music; Tony Fletcher; Big Freedia; Poliça Plays Live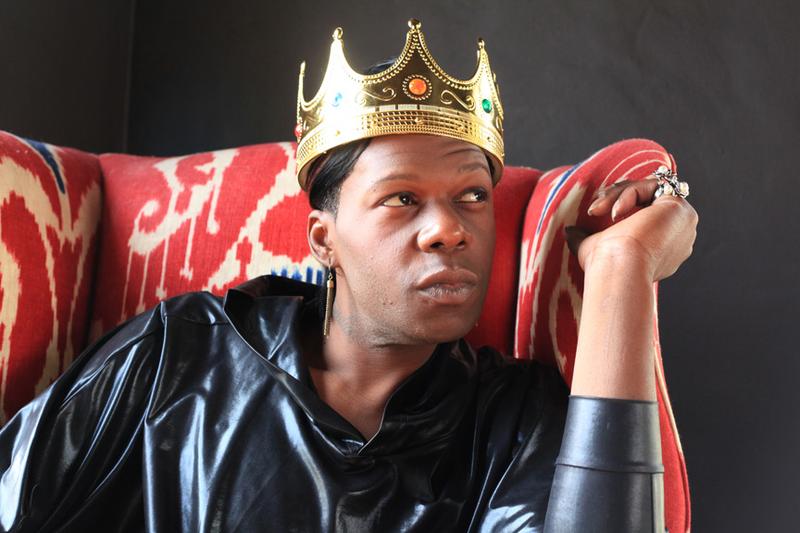 In this episode: Recently a bookstore in Williamsburg asked us for recommendations on great books about female musicians. We compiled a list of some of favorites, but we want to hear from listeners and readers about your favorite biographies, histories and more as part of our Writers Club: Women In Music series.
Then, Tony Fletcher -- who has written extensively on Keith Moon, R.E.M. and The Smiths -- tackles his toughest and funniest subject yet: himself. Fletcher shares his story of growing up uncool while loving cool music. 
And, Big Freedia -- the rapper and the big personality behind booty-shaking songs like "Azz Everywhere" -- drops by the discuss the New Orleans-based hip-hop genre known as bounch, the provocative dance move "twerking" and the new Fuse reality show Queen Of Bounce.
And Minnepolis electro R&B pop group Polica performs new songs from Shulamith in the Soundcheck studio.