Tony Bennett's Two Loves: Singing and Painting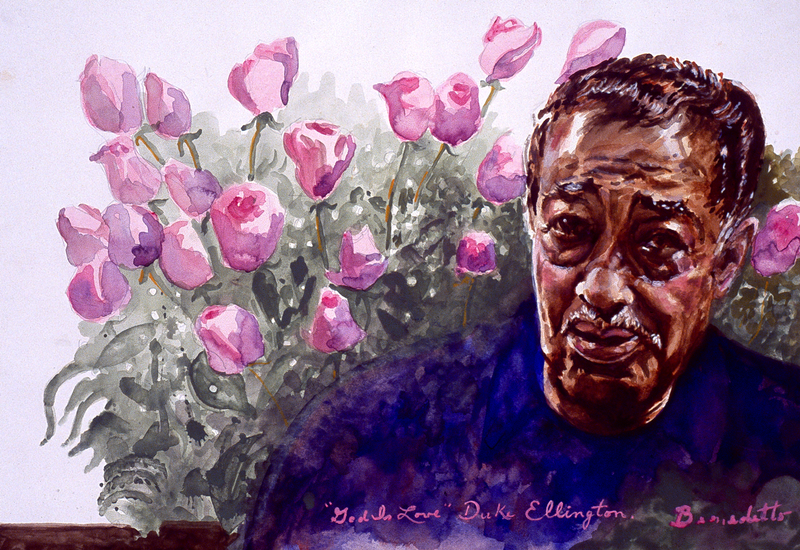 After 63 years of performing and recording, the 88-year old vocalist Tony Bennett shows no signs of slowing down. He's currently in the middle of a world tour and in the last 10 years he's sold 10 million records. Music is clearly a driving force in Bennett's life, but it isn't his only passion. He is equally committed to his visual art - Tony Bennett is a really good painter. In celebration of Bennett's 88th birthday (Aug. 3) we have unearthed this great interview and collected our favorite Tony Bennett paintings into the slideshow below.
As a teenager growing up in Astoria, Queens Tony Bennett attended the High School of Industrial Arts in Manhattan where he was able to develop both his singing and painting abilities. He graduated, left home and soon began his life as a touring musician. He continued to paint, even on the road he maintained a daily practice. Today, his paintings can be found in many public and private collections: Smithsonian Institute, National Portrait Gallery, The Frank Sinatra Estate, the personal collection of Oprah Winfrey - the list goes on and on. 

In this interview from 1981, Bennett sat down with WQXR's Lloyd Moss and revealed that as a teenager painting was his main focus because he found, "music classes [to be] terribly boring." It wasn't until he heard the music of Art Tatum that he decided to shift his focus to music (and of course, we're glad he did).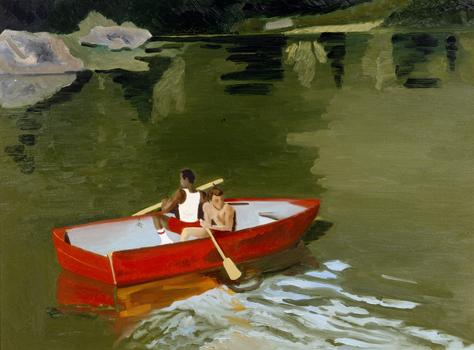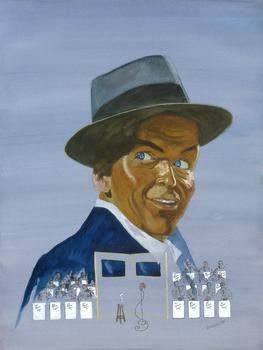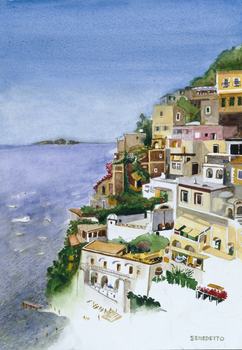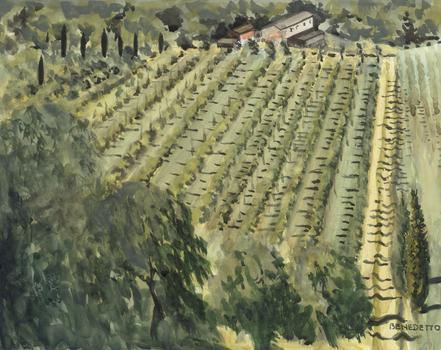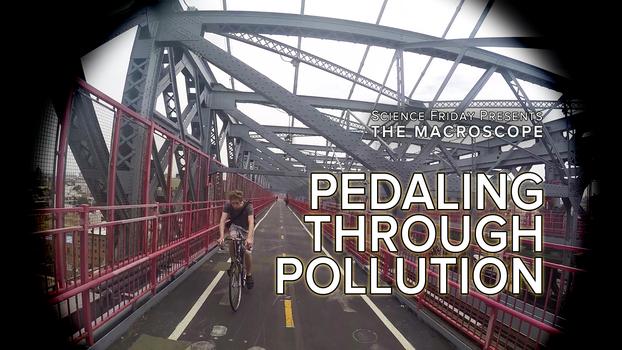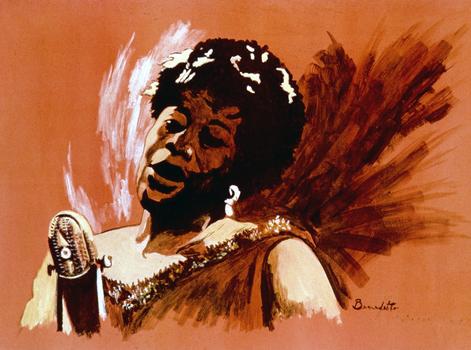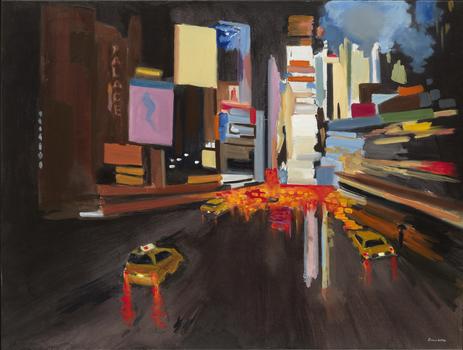 of