Soundcheck
Tony Bennett And Lady Gaga Go 'Cheek To Cheek'; The Story Of Sylvester; Augustines Plays Live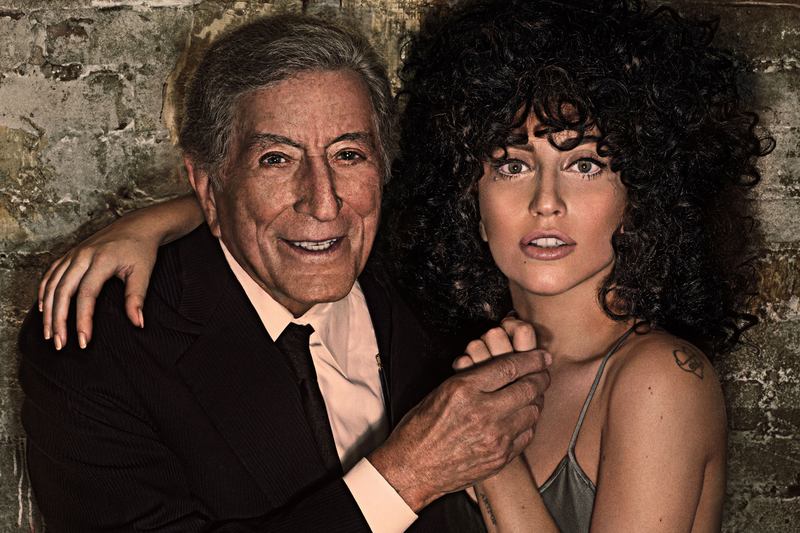 In this episode: The latest incarnation of the shape-shifting Lady Gaga comes in the form of a duets album of classics from the American Songbook with Tony Bennett. Forbes contributor Nick Messitte discusses the record, Cheek To Cheek, which debuted at No. 1 on the Billboard charts, and his recent piece, "Is The Lady Gaga/Tony Bennett Album Anything More Than A Stunt?"
Then: One "Queen of Disco" got her due last year when Donna Summer was inducted into the Rock and Roll Hall of Fame. But a new musical remembers another performer who was also sometimes referred to by that title: Sylvester. Anthony Wayne, the director and star of Mighty Real: The Fabulous Sylvester Musical talks about the life of the '70s disco star.
And: Augustines performs acoustic renditions of songs from its self-titled 2014 album in the Soundcheck studio.