The Takeaway
Kafka, Orwell, & the Prophetic World of 'Satin Island'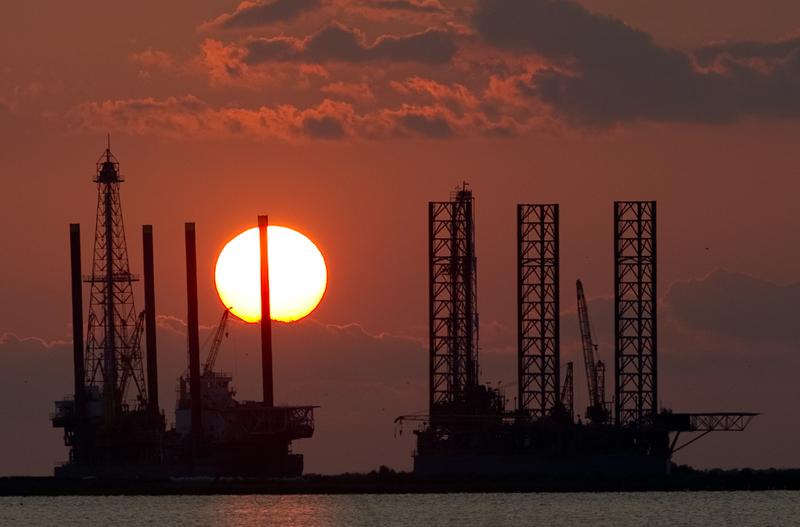 "Experimental" and "avant-garde" are a few of the words used to describes the novels of Tom McCarthy.  
Maybe that's because he's less interested in conventions of plot and character development and than he is with capturing the loneliness and absurdity of modern life. 
His new novel "Satin Island" centers around a "corporate anthropologist" named "U." His primary job is to "unpick the fibre of a culture (ours), its weft and warp—the situations it throws up, the beliefs that underpin and nourish it—and let a client in on how they can best get traction on this fibre so they can introduce into the weave their own, fine, silken thread, strategically embroider or detail it with a mini narrative (a convoluted way of saying: sell their product)."
The other part of his job, though, is to write the "Great Report"—the final anthropological assessment of our time. His gradual realization of the impossibility of that second task is what gives the book its shape as U's mind wanders from oil spills to airports, and from parachute accidents to Vanuatuan rites, to the strange allure of Staten Island itself.