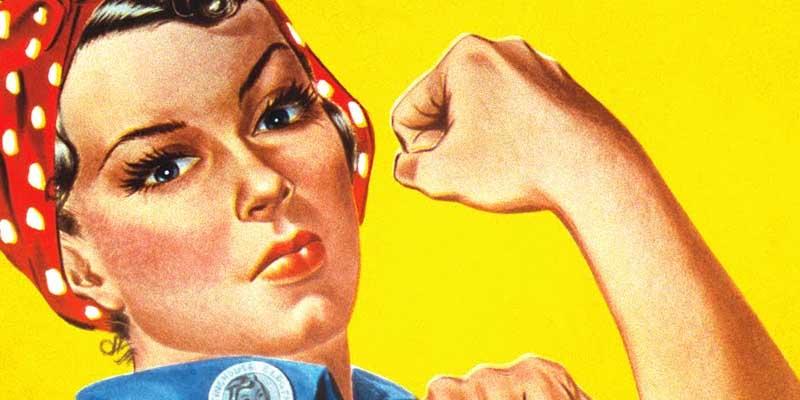 This Labor Day, The Takeaway is all about hard work.
Are women finding real success in the new tech world, or are they finding the same old obstacles to employment and advancement? Farai Chideya is co-author of the new book "Innovating Women," which shares the voices of women who have fought the tough fight in tech. 
Where is the U.S. economy headed, and what sectors are adding and losing jobs? How will wages change in the year ahead? This Labor Day, The Takeaway turns to Rana Faroohar for answers. She's the assistant managing editor of Time Magazine and contributor to WNYC's Money Talking.
In early August, The Takeaway asked listeners: Who's the hardest working person you know? The nominations came flowing in.
Takeaway listener Chelsi West nominated her mom, Dr. Janice Bacon West, a pediatrician in Jackson, Mississippi. Together they discuss the work and dedication Dr. West has put into not just her patients, but her family. Takeaway listener Sharon Green also nominated her mother, Donna Green, who has become a foster parent to 21 kids. Together, they speak about the hard work of parenting.
Are labor unions on the decline in America? And if so, what does that mean for the middle class? This Labor Day, The Takeaway looks at those issues, and the role labor unions will play in the 2014 and 2016 elections. Weighing in is labor expert Philip Dine, author of "State of The Unions: How Labor Can Strengthen the Middle Class, Improve Our Economy, and Regain Political Influence."
Finally, The Takeaway hears from Beth Macy, author of the new book, "Factory Man: How One Furniture Maker Battled Offshoring, Stayed Local—and Helped Save an American Town." The book chronicles the story of Bassett Furniture, a thriving family furniture business in the south that fought to keep their factories open and their products local when furniture imports from China entered the market.