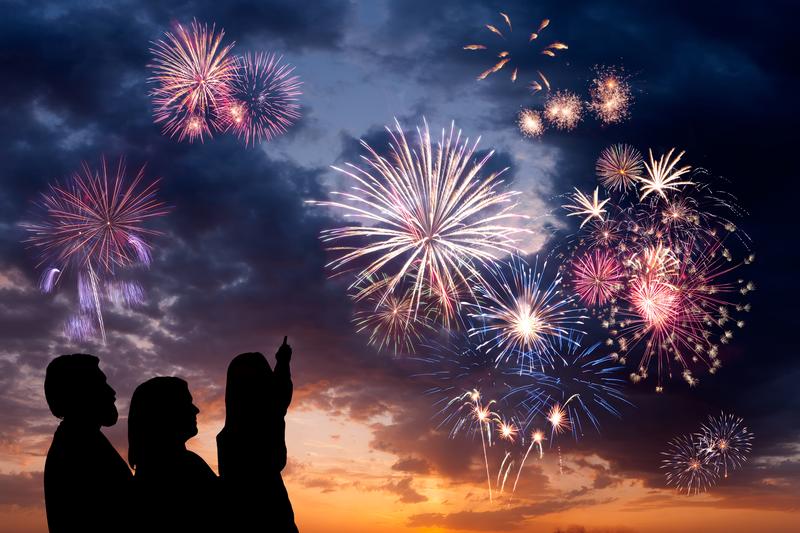 Krista Tippett on the Meaning of American Freedom | The Untold Story of America's Independence Day | Classic American Whiskey Goes Japanese | American ingenuity and the Modern Animation Industry
This Fourth of July The Takeaway highlights the history and traditions of our most uniquely American holiday.
We begin with a conversation about the indefinable notion of American freedom that we celebrate on this day with Krista Tippett, host of On Being.
Then, historian Kenneth Davis shares the lost history of July 4th. Not only do we have the date wrong, but the original copy of the Declaration of Independence is something of an imposter.
It's not the Fourth of July without hot dogs. Dan Pashman, host of the Sporkful podcast, says hot dog splendor is all about the toothy texture, not the taste. And when it comes to preparing hot dogs, he insists, "you're doing it wrong."

How American can Jim Beam whiskey remain now that Japanese company Suntory Holdings purchased it earlier this year? Charles Cowdery, author of "Bourbon, Straight: The Uncut and Unfiltered Story of American Whiskey," weighs in.
Finally, Pixar president Ed Catmull discusses the American ingenuity that went into creating and then recreating the animation industry to give birth to movies like Monsters, Inc. and Toy Story.