The Takeaway
Today's Takeaways: A Celebrity Christmas Special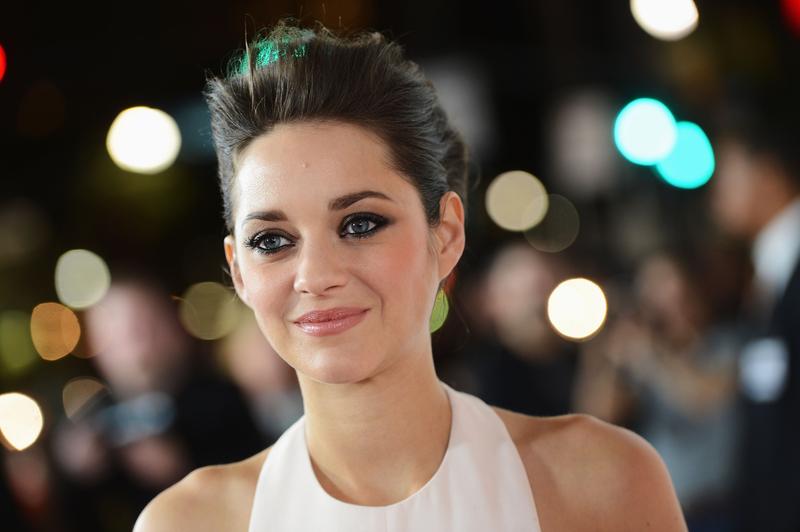 Happy Holidays from The Takeaway! Today, we're bringing you a Christmas Day Special—an hour packed with interviews featuring some of our favorite celebrities.
First, we hear from French actress Marion Cotillard. She weighs in on what it means to be an artist, and her role in Jean-Pierre and Luc Dardenne's latest film "Two Days, One Night."
Comedian Maria Bamford discusses the pain of laughing at one's self. Bamford's comedy plays on her complicated struggle with mental illness.
Jonathan Katz of the beloved "Dr. Katz, Professional Therapist" is hardly a therapist outside of the TV studio, but he's reprising that character in his new album, "Dr. Katz Live." He joins The Takeaway to discuss his relationship with the TV show.
Actor Simon Pegg released a new movie this year called "Hector and The Search for Happiness," which is based on the novel by former psychiatrist Francois Lelord. He shares his own secret to happiness. 
Musician and actor Loudon Wainwright III reflects on his life, his family, and expressing himself through his art.
Finally, we hear from musician Mike Doughty who released two new albums this year. The former lead singer for Soul Coughing plays some great riffs on the banjo and chats with Takeaway Host John Hockenberry about his family, his music, and his politics.