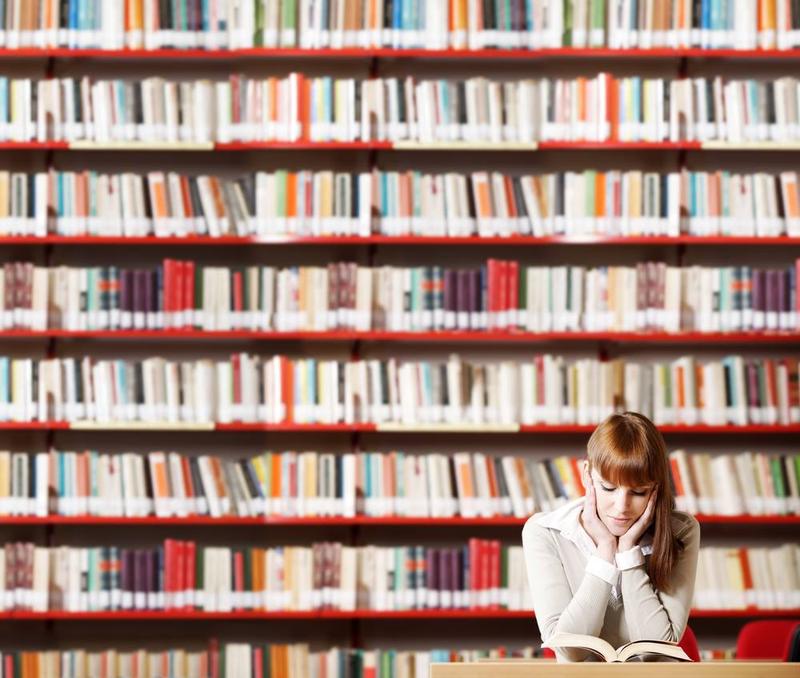 If you're taking some time off this holiday season, we hope you get a chance to sit back and curl up with a good book. In honor of one of our favorite pastimes—reading—The Takeaway is delivering you a special hour all about books and authors.
First we hear from two authors that have shed light on the trials of war. Writer Helen Thorpe discusses her new book that details the experiences of women in the military, "Soldier Girls: The Battles of Three Women at Home and at War." Author Hampton Sides also shares his thoughts on his latest work of non-fiction, "In the Kingdom of Ice: The Grand and Terrible Polar Voyage of the USS Jeannette."
Takeaway Producer Mythili Rao sat down with three novelists at a panel discussion called Brooklyn Bound. These three authors—Yelena Akhtiorkaya, Mark Chuisano and Jason Reynolds—each turn their gaze on a different neighborhood Brighton Beach, Marine Park, Bedford-Stuyvesant.
Los Angeles Times book critic Carolyn Kellogg reflects the works of French novelist and recipient of the 2014 Nobel Prize for Literature, Patrick Modiano. The Nobel committee selected Modiano for "the art of memory with which he has evoked the most ungraspable human destinies and uncovered the life-world of the occupation".
This year, a lost story by John Steinbeck surfaced and was published for the first time in The Strand Magazine. Andrew Gulli, the publication's managing editor, found the story and reflects on this virtually unknown story by the American literary icon.
When looking back on the life of Nobel Prize-winning novelist Nadine Gordimer, who died on in July at the age of 90, it's immediately apparent how much of a complete iconoclast she was during her lifetime. South African novelist and Ohio University creative writing professor Zakes Mda reflects on the life and legacy of Gordimer.
This year, we teamed up with listeners from around the country for The Takeaway Book Club. The Portland Gentlemen's Club joined us to read "To Rise Again at a Decent Hour" by Joshua Ferris. It's the darkly comic tale of Paul C. O'Rourke, a New York dentist with a thriving practice, a nice apartment, plenty of money, and a deep sense of disaffection. Book club members Tim Sands, Max Wall, and John Lohuis weigh in on this novel, which was nominated for the 2014 Man Booker Prize.
Check out the full Brooklyn Bound panel discussion below or click here.