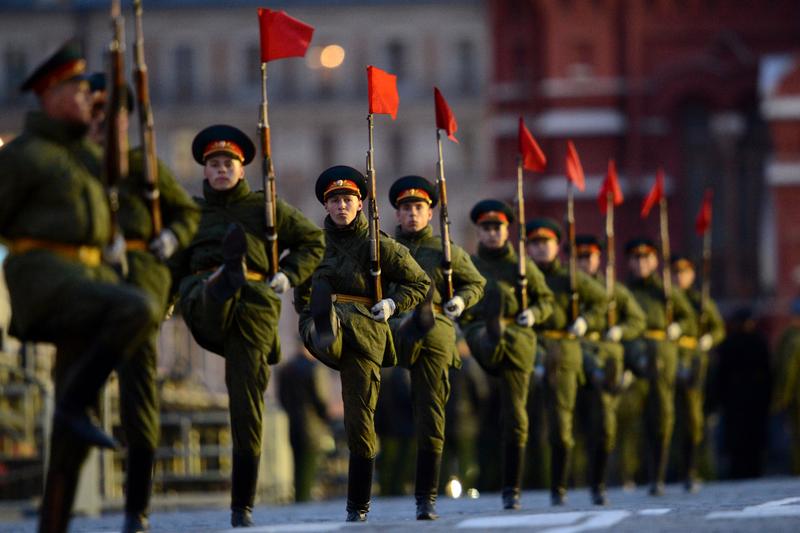 Highlights From Today's Show
In Russia, Friday marks the 69th annual Victory Day, a national holiday celebrated all over the country that marks the Soviet's defeat of the Nazis. Nationalist fervor is infectious as pro-Russian groups in eastern Ukraine have decided to go ahead with an independence referendum on Sunday. Fred Weir, Moscow Correspondent for the Christian Science Monitor, weighs in on the significance of the holiday admist the tensions in Ukraine.
The Takeaway's Movie Date Team reviews this weekend's releases, which include "Mom's Night Out," "Neighbors," and "Chef." In addition to co-hosting the Movie Date Podcast, Rafer Guzman is a film critic for Newsday and Kristen Meinzer is a producer for the Sporkful pdcast. You can listen to full episodes of the podcast or subscribe here.