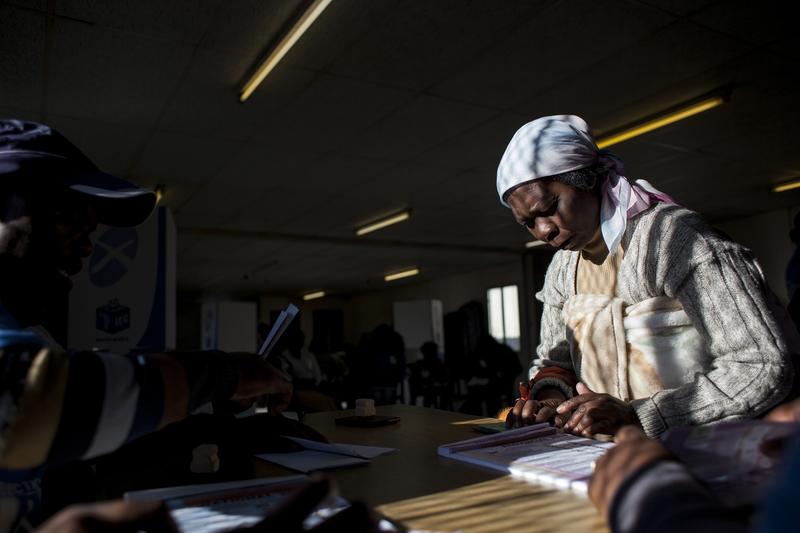 Highlights From Today's Show
Begins at 21:19: Today, South Africans go to the polls in the first general election since the death of Nelson Mandela. Has the revolutionary movement that ended apartheid lost its way 20 years after the black majority came to power? Anders Kelto, a reporter for PRI's The World based in South Africa, weighs in.
Begins at 30:48: Alibaba does 80 percent of the e-commerce business in China, but its been described as a mix of Amazon.com, eBay and PayPal with a dash of Google thrown in—all with some uniquely Chinese characteristics. Now Alibaba may unleash a giant IPO that could start a global tech fight. Michael de La Merced, reporter for the business section and DealBook blog at our partner The New York Times, explains.