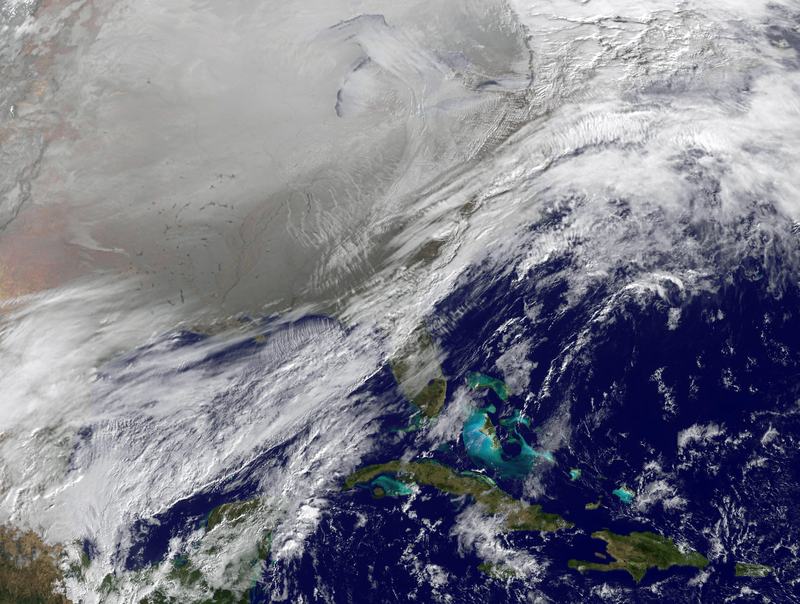 Also on Today's Show
Begins at 13:24: On Tuesday, President Barack Obama submitted a $3.9 trillion budget that calls for spending cuts, more than $1 trillion in new taxes to slow borrowing over the next decade, and more than $55 billion in new spending. Peter Edelman, author of "So Rich, So Poor - Why It's So Hard to End Poverty in America" and a professor of law at Georgetown University Law Center, tells us whether Obama's budget addresses income inequality.
Begins at 20:34: Ever since the dawn of manufacturing and mass production, corporations have tried to design their factories to be just as efficient as they can be. New Tech City Host Manoush Zomorodi has got some workplace tips from Toyota's factory productivity specialist, and the results are surprisingly low-tech.
Begins at 24:45: It looks like scientists have discovered a positive twist on the polar vortex: It's killing destructive insects that cost the U.S. government and homeowners billions each year. Joining The Takeaway to explain is Richard Primack, a professor of biology at Boston University who is currently investigating the impact of climate change on plants, birds and insects.