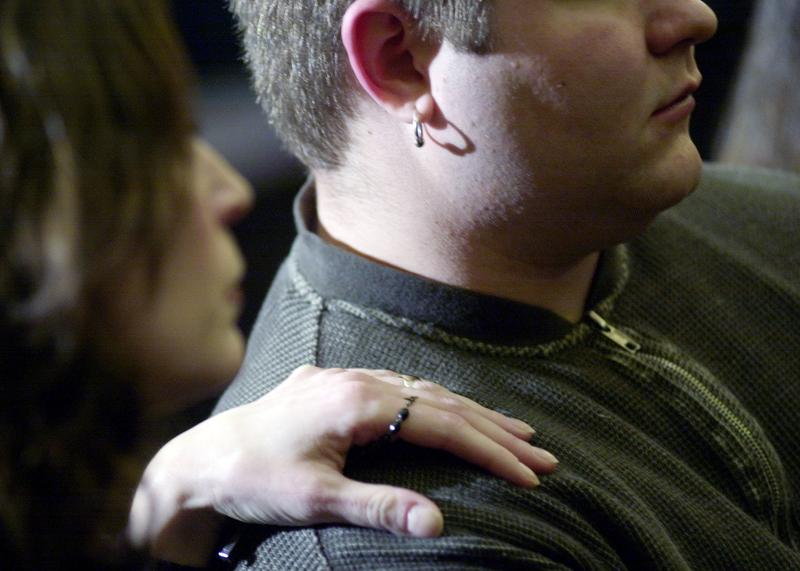 Also on Today's Show
Begins at 26:12: In the 1980s and 1990s, reports first started to emerge about the Catholic Church sex abuse scandal. This week's Retro Report examines the bishops who covered up the crimes and never faced consequences for those actions. Harry Hanbury, Retro Report producer, weighs in.
Begins at 31:10: How did the United States enter into such a dire debt crisis? Before 2001, the country only borrowed for very specific reasons. So what went wrong? Bill White, former mayor of Houston and author of "America's Fiscal Constitution: Its Triumph and Collapse," explains.
Check out a video of Retro Report's findings below.