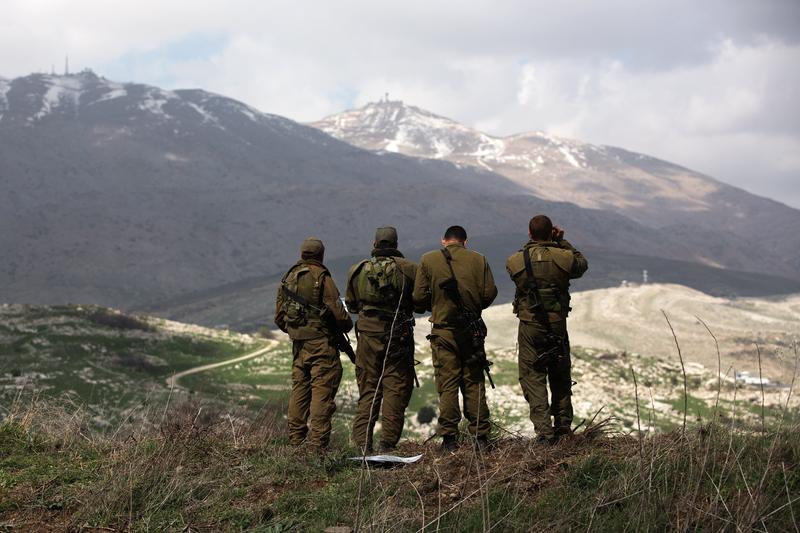 Also on Today's Show
Begins at 13:54: General Motors has announced another round of recalls this week—about 1.7 million vehicles are affected overall in North America. The announcement comes on the heels of last month's recall of 1.6 million Chevrolet Cobalts and other models. What do these moves say for the future of the company? Michelle Kerbs, an independent automotive analyst, weighs in.
Begins at 21:35: On Wednesday, the Israeli military announced that its planes had attacked several Syrian Army positions across the Israeli-Syrian cease-fire line in the Golan Heights in response to a bomb attack against Israeli forces along the frontier a day earlier. Matthew Bell, correspondent for PRI's The World, explains.
Begins at 26:00: Malaysia Airlines Flight 370 remains missing and is turning into a global mystery. Several theories have emerged, but no concrete evidence on the situation has presented itself. Jennifer Pak, the BBC's Maylasia correspondent, has an update on this perplexing story.