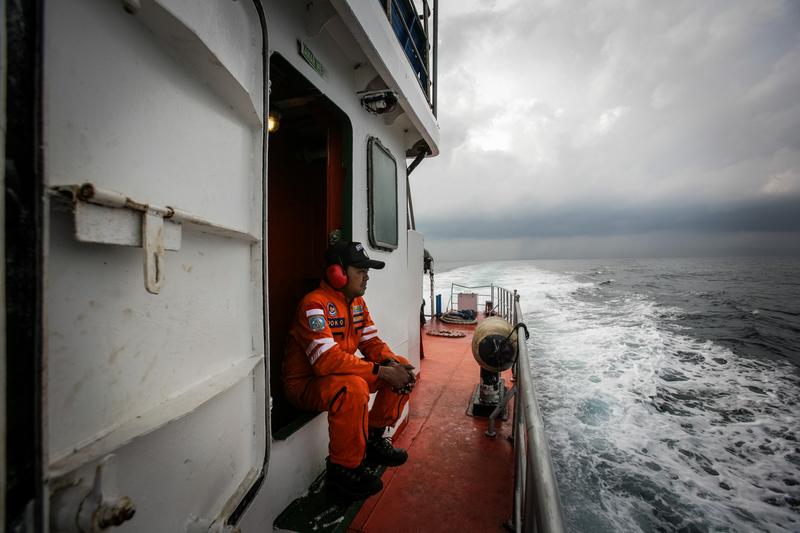 Also on Today's Show
Begins at 08:50:Searching the seabed for the missing airliner is a daunting task, as Mike Purcell knows well. In 2011, Purcell, a principal engineer in applied ocean physics at the Woods Hole Oceanographic Institute, led sea search operations for the mission that found Air France flight 447 in the depths of the Atlantic Ocean.
Begins at 23:35: President Barack Obama's pick for Surgeon General is facing tough opposition from the NRA that could ultimately tank his nomination. Dr. Vivek Hallegere Murthy is a Harvard- and Yale-educated doctor who has advocated for stricter gun control laws. Takeaway Washington Correspondent Todd Zwillich explains.