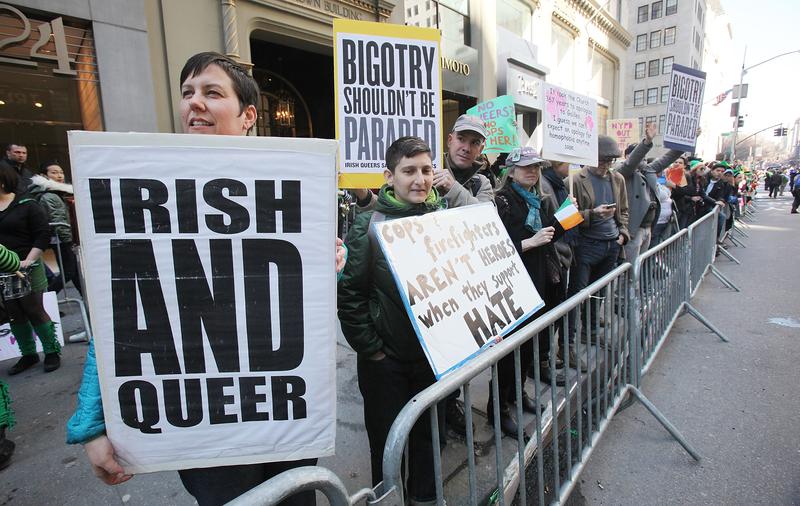 Also on Today's Show
Begins at 21:14: On St. Patrick's Day, The Takeaway speaks with Joan Burton, Ireland's Minister for Social Protection, about her thoughts on showing solidarity for the LGBT movement amidst generations of traditions during the St. Patrick's Day Parade.
Begins at 25:39: The Retro Report documentary team looks back at the California Mediterranean fruit fly infestation that began in the 1980s and spanned through the 1990s—and beyond—and why spray-pesticides were so controversial. Joshua Fisher, Retro Report producer, explains.
Check out Retro Report's findings below.