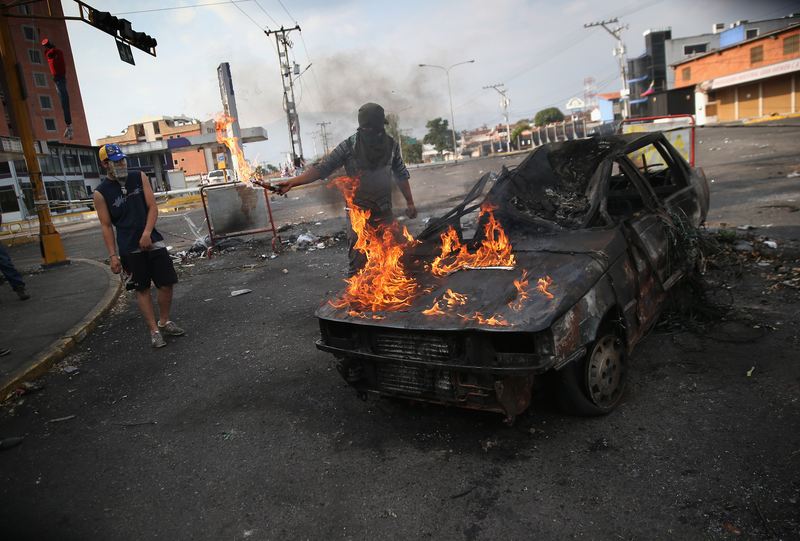 Also on Today's Show
Begins at 01:44: An international crises is colliding with domestic politics in the U.S. Crimeans will go to the polls on Sunday to potentially decide to leave Ukraine, defy the Ukrainian constitution and rejoin Russia. Meanwhile, lawmakers on Capitol Hill are experiencing a disagreement over what to do about the Ukraine crisis. Takeaway Washington Correspondent Todd Zwillich has the latest.
Begins at 07:19: It's been more than a month since protests broke out in Venezuela, with no signs of ending soon. With violent clashes taking place between opposition and government forces, some worry the country may be on the brink of an even bloodier battle. Girish Gupta, a journalist based in Caracas, bring us up to date on the events in Venezuela.
Begins at 26:28: The Takeaway's Movie Date Team—Kristen Meinzer and Rafer Guzman—reviews this weekend's releases, which include "Veronica Mars," "Grand Budapest Hotel" and "Need for Speed." Kristen is culture producer for The Takeaway and Rafer is film critic for Newsday. You can always check out the latest Movie Date Podcast and subscribe to the show here.