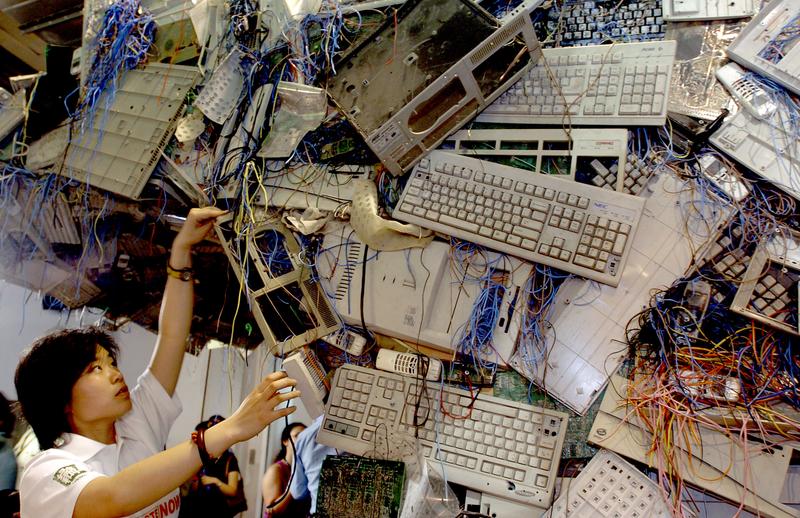 Also on Today's Show
Begins at 05:55: Each year, Americans generate more than 10 million tons of electronic waste and three quarters of these discarded gadgets go straight to the trash. Much of the remaining 25 percent is sent abroad to be recycled in a highly arduous process. But one company in California wants to change the process and hire ex-California prisoners to "demanufacture" electronics here at home. Kabira Stokes, founder and CEO of Isidore Recycling, discusses her company's mission.
Begins at 21:35: Last week, eight Democrats joined a large group of Republicans in voting against confirmation for Debo Adegbile, a former NAACP lawyer who was being tapped to head up the Justice Department's Civil Rights Unit. Adegbile faced opposition for defending a man who killed a police officer in 1981. Todd Zwillich, Takeaway Washington Correspondent, looks at  the potentially chilling effect of this vote.
Begins at 31:08: With all the buzz that comes from the flurry of tech tools and start up madness at this year's SXSW, Manoush Zomorodi, host of WNYC's New Tech City, decodes the latest, most ridiculous lingo being tossed around at the interactive conference this week. Manoush also checked in with tech journalist David Pogue, who also unmasks the jargon in the video below.
)