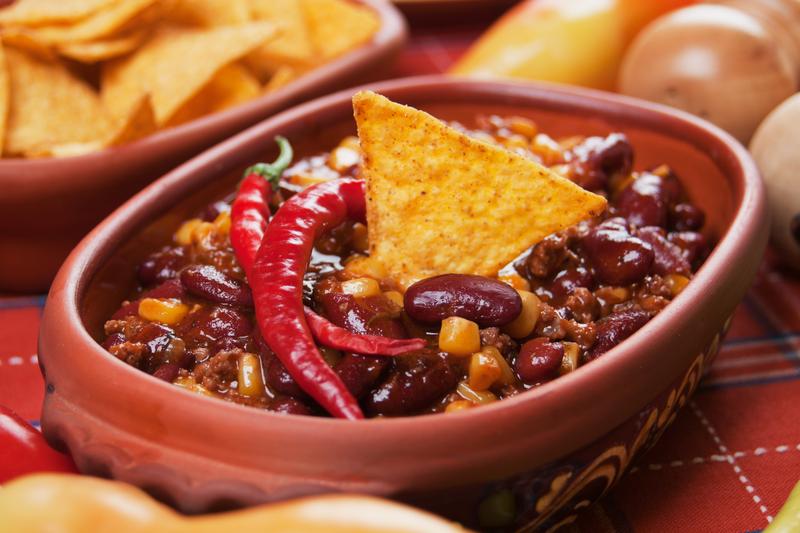 Other Highlights From Today's Show
Begins at 20:53: The deadline for listeners to submit their best recipes in The Takeaway's Soup or Bowl competition is this Friday. Today, Dan Pashman, host of The Sporkful and our Soup or Bowl contest judge, looks at some of the most intriguing entries that have come in and talk about the foods most highly consumed on Super Bowl Sunday.
Begins at 25:16: In yet another clash of cultures between tech giants and the rest of the city, San Francisco is claiming that tech companies like Google are illegally using city bus stops to transport their employees. The issue goes to a hearing on Tuesday, and raises deeply divisive questions about the city's richest companies abusing services intended to benefit the city's poorest residents. Isabel Angell, a reporter for KQED, KALW and Transportation Nation, explains.