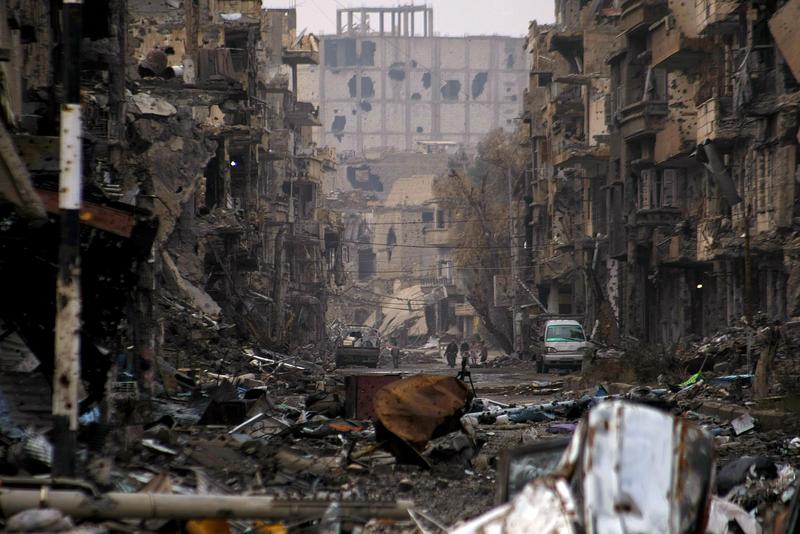 Other Highlights from Today's Show

Begins at 01:40: The Geneva II peace conference on Syria is set to begin tomorrow, and for the first time it's anticipated that talks will bring together representatives from both sides of the fighting. Mona Yacoubian, senior adviser for the Stimson Center's Middle East Program and project director for the Pathways to Progress: Peace, Prosperity and Change in the Middle East Initiative, explains what's ahead.
Begins at 19:40: According to today's Financial Times, Ukraine is "living through its most dangerous period since its independence more than two decades ago." The latest round of clashes are thought to be a response to tough new laws that restrict the right of protest. Zenon Zawada has been reporting on Ukraine for the better part of a decade and joins The Takeaway to explain the latest developments.