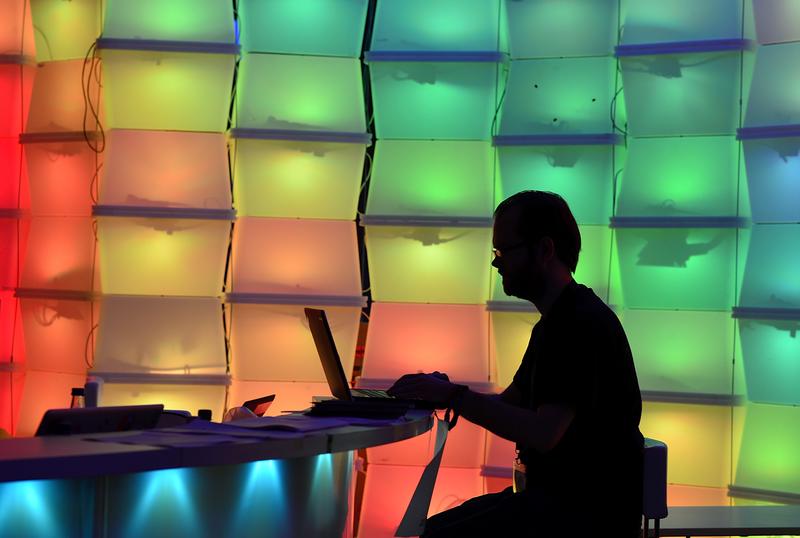 Highlights From Today's Show
Begins at 13:48: Congress finally revealed a new spending deal. This deal comes in at just over $1 trillion dollars. But what does this 1,582 page spending deal include? And what does it mean for you and your family? For that, we turn to Todd Zwillich, Takeaway Washington Correspondent.
Begins at 21:32: Author and journalist David Satter was expelled from Russia this week after attempting to renew his visa. Satter is the first journalist to be banned from Russia since the Cold War over two decades ago. He tells The Takeaway what explanation he was given for being kicked out.
Begins at 26:05: According to our partner The New York Times, the National Security Agency has access to almost 100,000 computers around the globe. And it's able to spy on these computers and attack them even when they're not hooked up to the internet. David Sanger, National Security Correspondent for our partner The New York Times, explains.