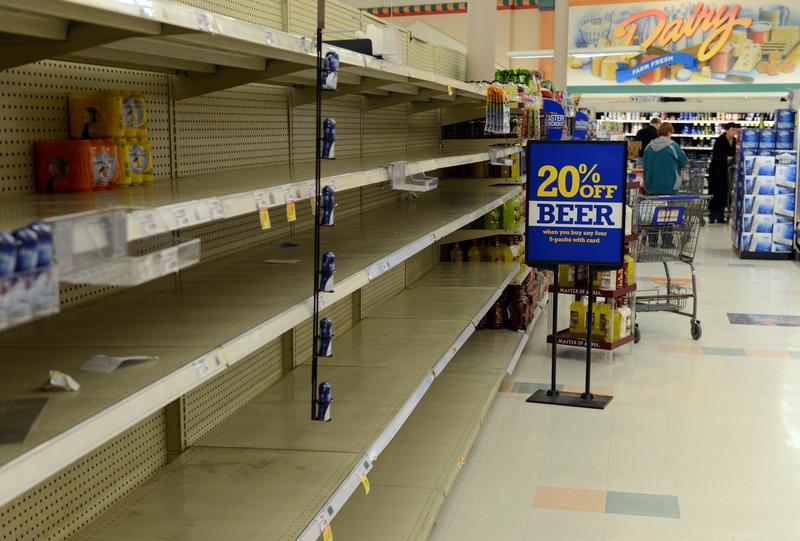 Highlights From Today's Show
Begins at 14:09: A nuclear-free Iran looks to be on the horizon, after Iran and six world powers agreed Sunday to put in place an interim accord that will curtail Iran's nuclear program. Robin Wright, a distinguished scholar at the Wilson Center in Washington and the U.S. Institute of Peace, is the author of "Rock the Casbah: Rage and Rebellion Across the Islamic World." She explains the details of the accord and what this means for future relations with Iran.
Begins at 20:45: About 300,000 people in and around Charleston, West Virginia woke up for the fourth morning in a row without access to water. The taps are turned off due to a chemical spill into the Elk River that took place last week, causing officials to warn everyone not to touch, drink, or wash with the water. Meshea Poore serves in the West Virginia House of Delegates and joins The Takeaway to provide an update on how the surrounding areas are coping.
Begins at 25:10: There are questions over whether a situation like a massive chemical spill into a big waterway that provides crucial drinking water to a large population of residents and businesses could have been prevented. Peter Gleick is president of the Pacific Institute, an independent think tank of global water issues. He explains the push and pull between the need for regulation and the need for industry to provide jobs and grow.