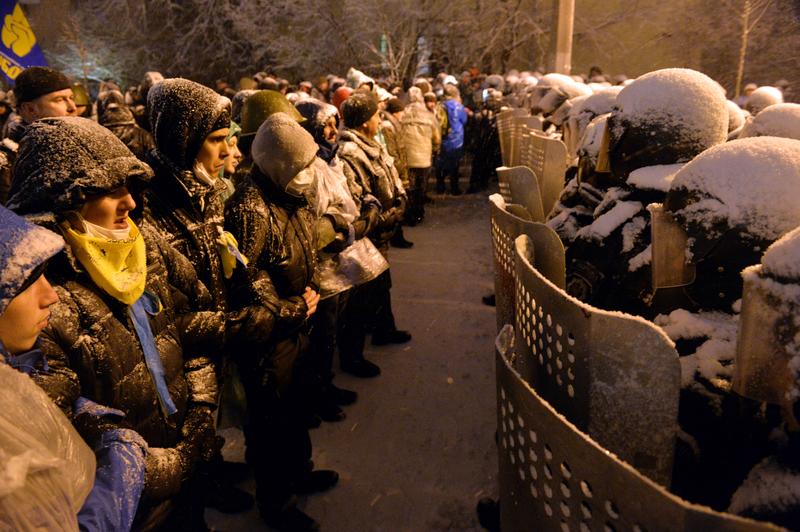 Other Highlights From Today's Show
Begins at 08:31: Protests continue in Kiev, with opposition groups demanding changes to the Ukrainian constitution to limit the president's powers. As MPs negotiate for the change, we look at the possible outcome of the upheaval. Anne Applebaum, foreign affairs columnist for the Washington Post and Slate, explains.
Begins at 38:08: The March Against Fear aimed to unify and solidify the civil rights movement by marching from Memphis Tennessee to Jackson Mississippi. It started a conversation among black activists about the virtues of militancy and non violence. Aram Goudsouzian, author of "Down at the Crossroads: Civil Rights, Black Power and the Meredith March Against Fear" and professor of history at the University of Memphis, weighs in.