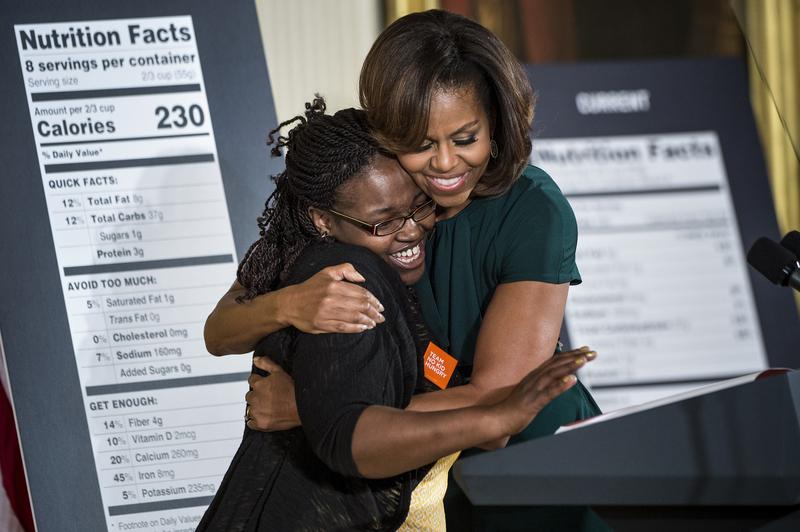 Also on Today's Show
Begins at 06:48: Concerns over a Russian-backed separatist movement in the Crimean region of Ukraine is giving the international community serious pause as the possibility of a showdown between Ukraine's fledgling government and the Kremlin appears to grow. John Herbst, former ambassador to Ukraine from 2003-2006, shares his insight.
Begins at 19:39: First Lady Michelle Obama announced a series of proposed changes to U.S. food labeling rules yesterday. The proposal requires manufactures to list more realistic serving sizes and add details about added sugars. Will these new labels really change eating habits? Julie Downs, a Carnegie Mellon professor who studies decision making, answers.
Begins at 24:08: We're only two days away from the Superbowl of movies: Oscar night! Though you may not have seen all of the nominees, our Movie Date Team has and they give us their predictions. In addition to co-hosting the podcast, Rafer Guzman is film critic for Newsday and Kristen Meinzer is culture producer for The Takeaway.