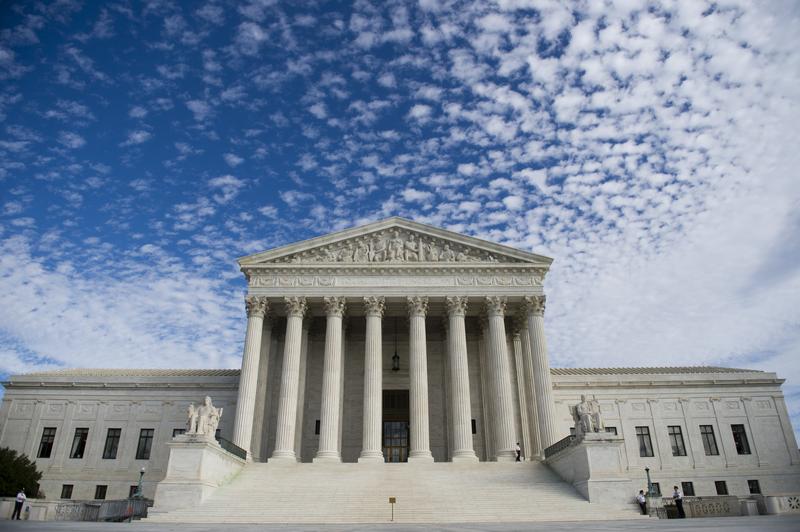 Also on Today's Show
Begins at 21:30: The Egyptian cabinet resigned en masse today making Egypt look much more like the military dictatorships of the days of Nasser, Sadat and Mubarak. Louisa Loveluck, reporter for the Global Post in Cairo, explains.
Begins at 25:56: Today the Supreme Court will hear a case about the EPA's authority to regulate some greenhouse gas emissions. Could the issue of climate change eventually pit the executive branch of the U.S. Government against the legislative branch? Jody Freeman, director of the environmental law program at Harvard Law School and former White House counselor for energy and climate, weighs in.