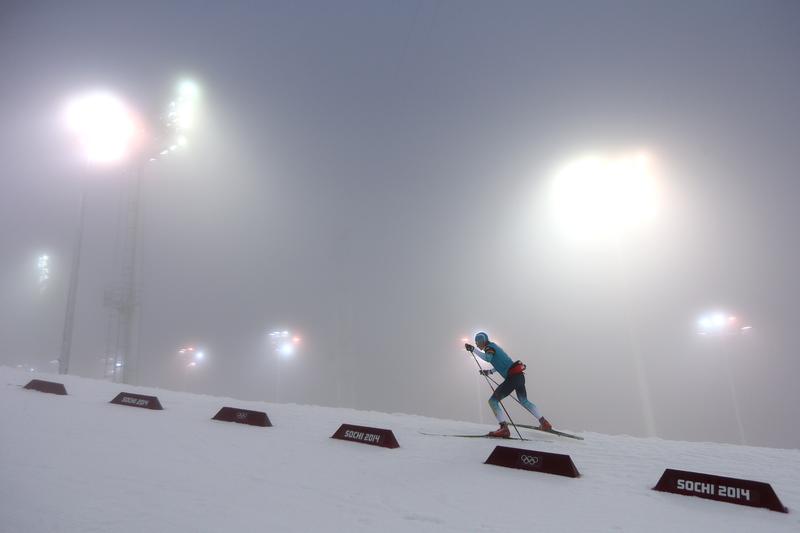 Also on Today's Show
Begins at 06:53: Over the weekend, Olympians broke records and broke down. Mary Pilon, sports reporter for our partner The New York Times, is on site at the Sochi Games and fills us in on the highs and lows.
Begins at 13:28: As part of our Olympic series, "How Do They Do That?," Eric Goff, our resident Olympics physicist and the Chair of the Physics Department at Lynchburg College and author of "Gold Medal Physics: The Science of Sports," fills us in on the science behind the biathlon. Curt Schreiner, a three-time Olympian and director of the Saratoga Biathlon Club, gives us the ins and outs of the grueling sport.