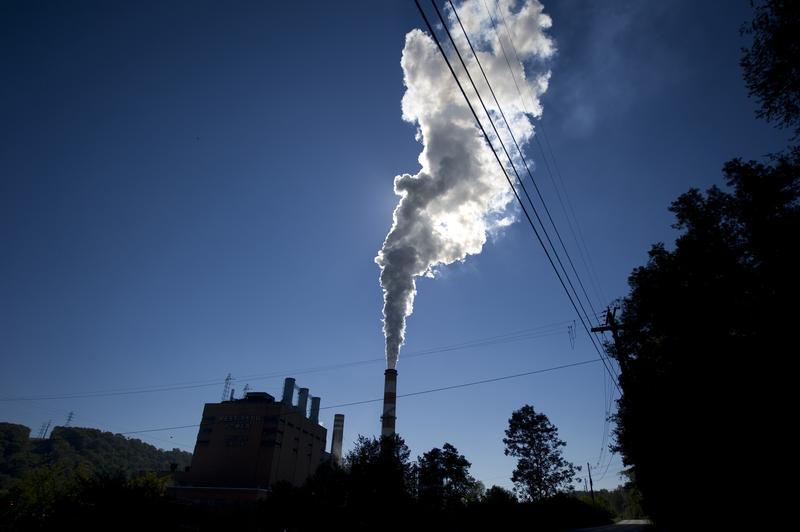 Highlights From Today's Show
Begins at 21:30: First quarter GDP numbers were released today and the growth rate was just 0.1 percent. Despite this dismal news, optimistic investors, economists and the Federal Reserve are looking at other signs in this confusing moment for the U.S. economy. Diane Swonk, chief economist at Mesirow Financial, explains.
Begins at 30:56: In a 6-2 decision issued Tuesday, the Supreme Court upheld the Environmental Protection Agency's authority to regulate coal-plant pollution across state lines. The decision is a major victory for environmentalists—and the Obama Administration. What does it say about the future of the EPA? Weighing in is Coral Davenport, energy and environment policy reporter for our partner The New York Times.