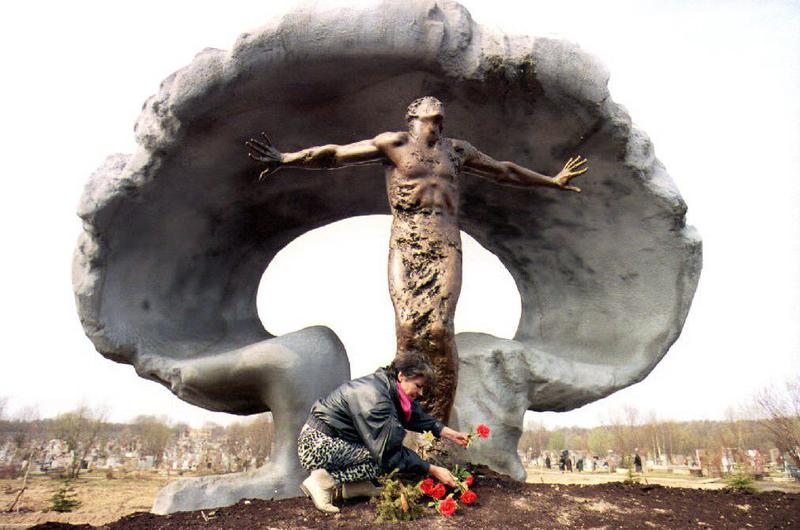 Highlights From Today's Show
Begins at 20:48: More than three decades after the Three Mile Island nuclear meltdown, is the country's nuclear technology any safer—and any less scary? The Retro Report team investigated that question. Weighing in with their findings is Kit Roane, a Retro Report producer. 
Begins at 25:15: By 2017, if all goes according to plan, a 32,000-ton arch built to contain remaining radioactive dust at the Chernobyl reactor will be completed at a cost of $1.5 billion. Will the crisis in Ukraine get in the way? Laurin Dodd, who spent eight years as the managing director of the project before returning from Ukraine to the U.S. a few weeks ago, explains what's at stake. 
Check out Retro Report's findings below.