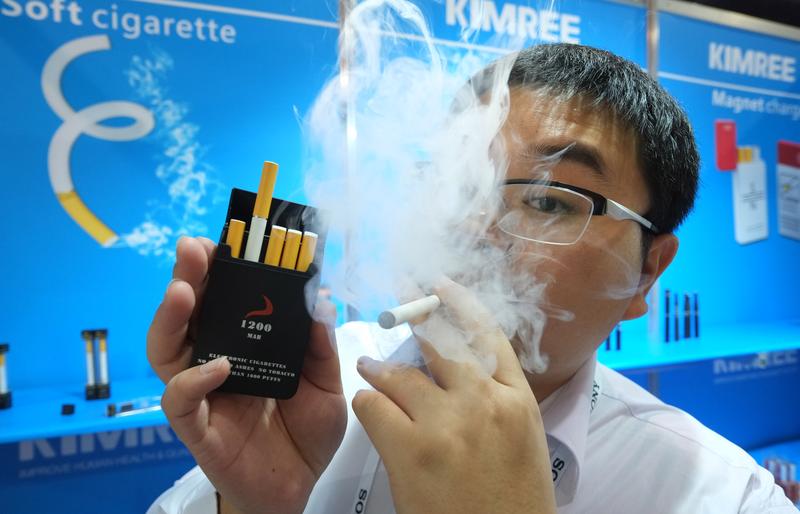 Also on Today's Show
Begins at 00:33: As America woke up, news came from the U.S. Embassy in Kabul that three Americans had been killed by a local police officer working as a guard at a hospital. The hospital is run by CURE International—a small U.S. Christian charity based in Lemoyne, Pennsylvania. The BBC's Bilal Sawary explains what happened in Kabul.
Begins at 21:01: The wild west world of e-cigarettes is about to change. The Food and Drug Administration is laying out sweeping new rules that—for the first time—extend its regulatory authority from regular cigarettes to electronic cigarettes and tobacco products. Michael Eriksen, founding dean of the School of Public Health at Georgia State University and former director of the CDC's Office on Smoking and Health, weighs in on the change.