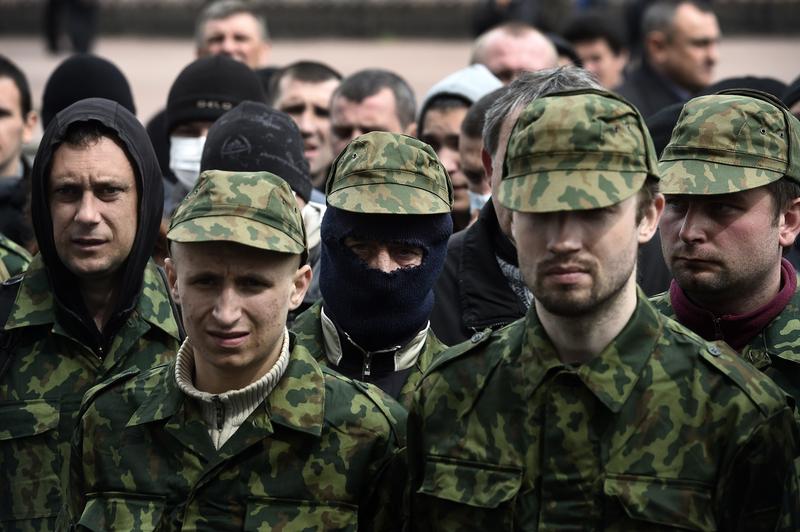 Also on Today's Show
Begins at 01:10: Violent developments in multiple cities in eastern Ukraine have the nation teetering on the brink of what looks like civil war. Is an invasion imminent or are we seeing the limits of NATO's influence in Europe? John Mearsheimer, professor of political science at the University of Chicago and the author of "The Tragedy of Great Power Politics," weighs in.
Begins at 25:36: This week, the Retro Report documentary team looks back at the 1989 Loma Prieta earthquake, which struck Northern California in the middle of the World Series. The earthquake pushed California to better prepare for future earthquakes. Erik German, Retro Report producer, reflects back.
Begins at 30:33: After Oscar Pistorious took the stand last week in his murder trial, we ask how the people of South Africa are evaluating the truth and fairness of the trial as their judiciary is displayed on the world stage. Milton Nkosi, BBC South Africa correspondent, explains.
Check out a video of Retro Report's findings below. 
Like the music you heard on today's show? Check out our playlist below of the music we broadcasted today.